Let the Trail Planning Begin! This is the time of year when long-distance hikers everywhere begin scrambling! March and April are the busiest months for NOBO (northbound) start dates on "The Big Three" – long-distance hiking trails in the US.
Appalachian Trail (AT)
Pacific Crest Trail (PCT)
Continental Divide Trail (CDT)
Appalachian Trail Planning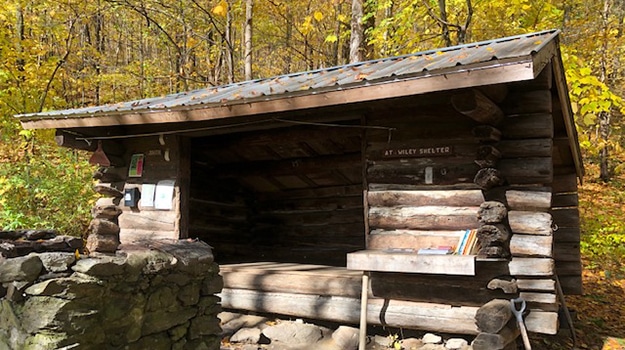 The ATC will not be recognizing thru-hikes this year, and recently provided an Update and Resources for 2021 hikers article.
This update covers the key topics below, and you can get more detail at the link above.
Register your hike
Plan and prepare
Spread out
Consider alternatives
Anticipate crowds
Stay informed
The ATC Website also provides their Statement on Covid-19, and if you are hiking, they have a Resource Library for hikers. In addition to the Resource Library, the ATC provides information seminars which I also list on the News Page.
Pacific Crest Trail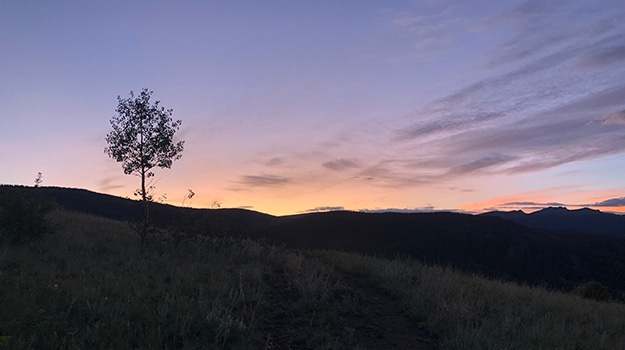 The PCTA decided to Issue Permits this year, to the joy of many long-distance hikers. While there was a lot of excitement around the announcement, there is still a lot of Uncertainty about the Journey this Year.
If you are not going to get one of the coveted "PCT Permits," the PCTA also provides information on Individual Permits. In addition to this permit information, you can also find good Permit Information over at Triple Crown Outfitters located in Kennedy Meadows.
In recent years, tragedy has struck the Pacific Crest Trail with deaths occurring along the trail. Safety is critical, and the articles below discuss and review important safety topics.
The PCTA has also issued its Covid Updates and provides Valuable Resources for hikers planning their long hikes.
Continental Divide Trail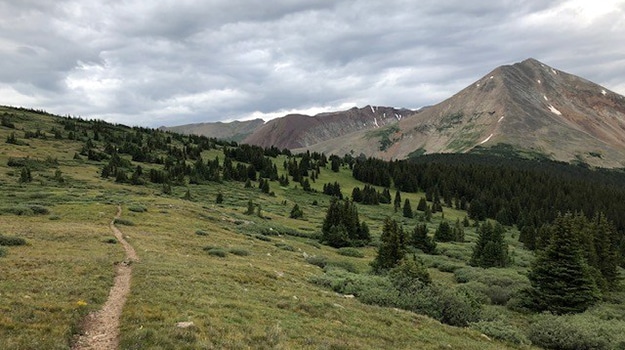 On January 19th, the CDT Coalition announced it will Not Be Scheduling Shuttles to Crazy Cook or Supplying Water Caches near the southern terminus.
I thought back to my CDT hike in 2009. I did not need the caches since I had planned to use windmills and water tanks, well-marked on my maps along the route, but I'm sure there have been many changes over the last 12 years. This is important news for hikers starting a northbound hike this year.
Interestingly, the CDT Coalition does offer other options for planning, which are also in the article above. In addition to these planning options, the Coalition also offers good Trip Planning Resources and provides its own Covid Information.
Final Thoughts on Trail Planning
Check websites for each trail as you begin planning. Many of them provide all of the resources you need and will answer most of your questions. If you are on Facebook, join the official groups for the trail you choose. The answers to questions, and updates provided on these forums, are often invaluable – trail reroutes, weather updates, water reports, gear questions, condition questions, trail angels, etc.
Finally, check out the Trails section of Average Hiker to find additional information on your favorite trails, and if you have updates or feedback don't hesitate to leave a comment below! Thanks!!