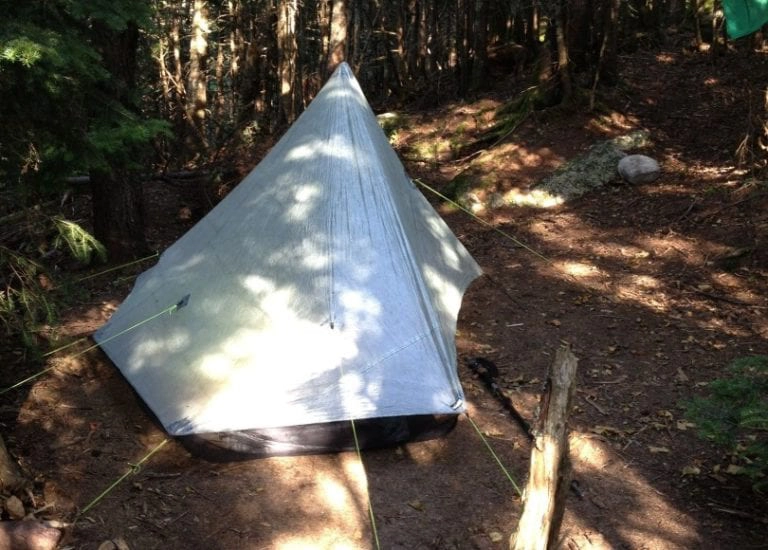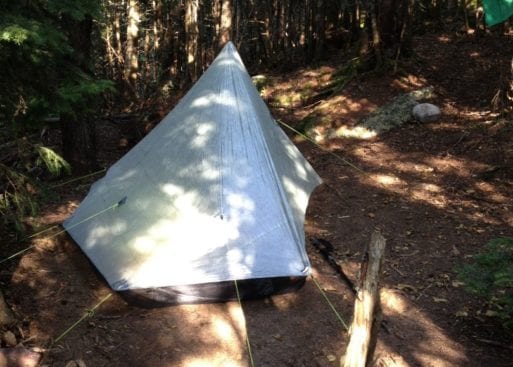 Some of my favorite small backpacking gear companies, are not so small anymore.
Little dogs with sharp toenails should not run around on Neoair pads. I tried to keep my gear from Lu, but she too was a gear hound!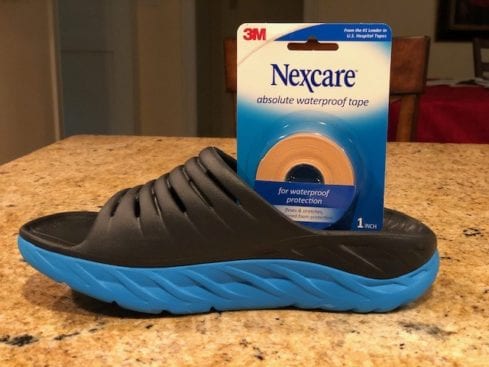 Plantar Fasciitis is painful. Although, I don't think it will every completely go away, I've discovered a process that seems to mostly work for my foot.