Average Hiker
Backpacking and hiking have been a large part of my life for over 35 years. I've thru-hiked the Appalachian Trail, Pacific Crest Trail, Continental Divide Trail, Benton Mackaye Trail, Arizona Trail, Colorado Trail, and Northville Placid Trail – some more than once.
I've gotten certifications – Emergency Medical Technician (EMT), etc., to support my outdoor activities, but most of what I've learned has come from picking up a backpack at a young age and heading into the mountains.
Backpacking and hiking are not complex, but that first trip can be intimidating. I hope these pages help you take that first step and take some of the "unknown" out of your planning.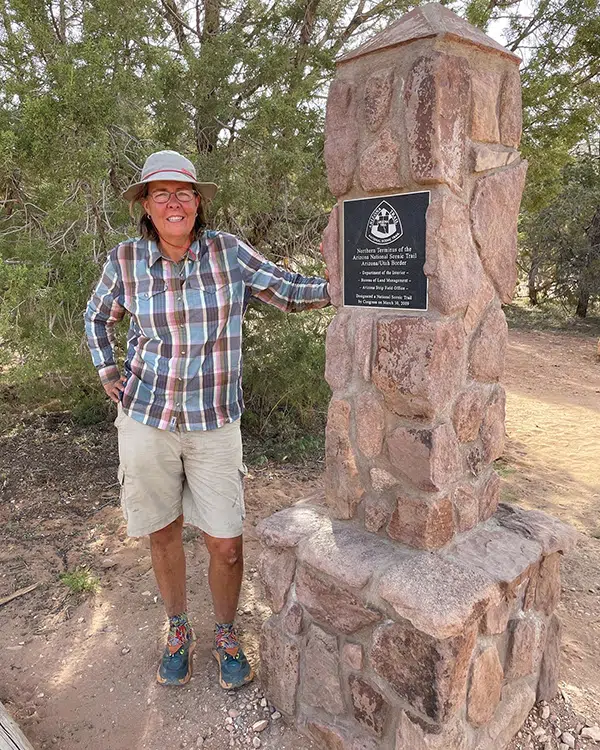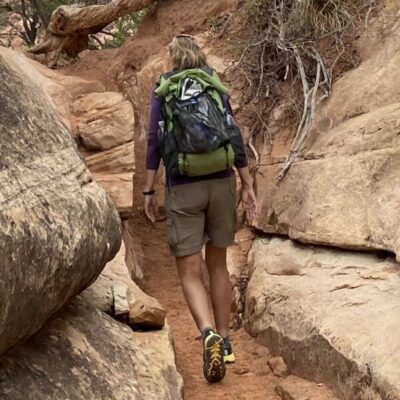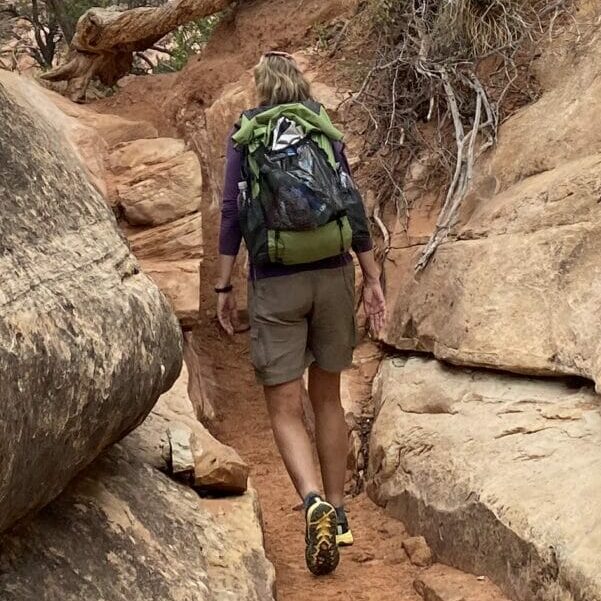 Using my intuition to hike safely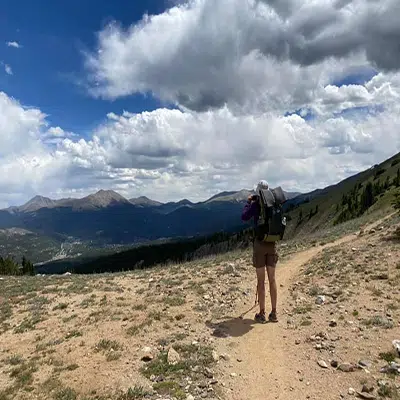 Backpacking – Where Do I Start?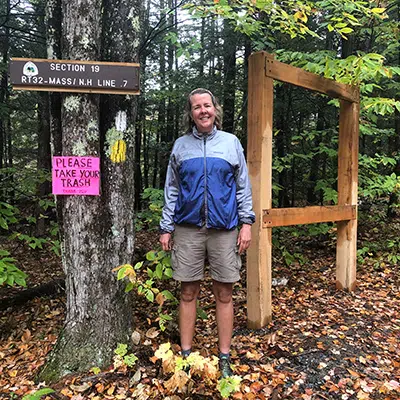 Gear I Used on my Last Trip