Why Average Hiker?
Because after 35 years of hiking and backpacking, and thousands of miles of long-distance hiking, I've settled somewhere in the middle.
I want to keep hiking for thousands of more miles, so I pay attention to nutrition and keep my gear light while not forgetting that backpacking is supposed to be fun.
This website shares what I've learned and am still learning – the good and the occasional debacles. Thanks for checking out AverageHiker.com.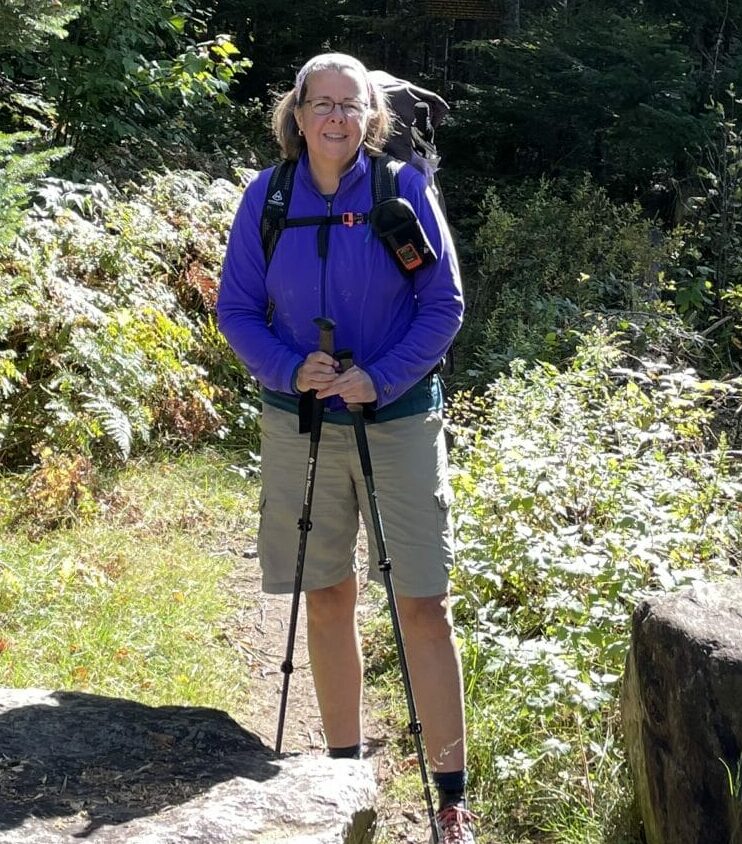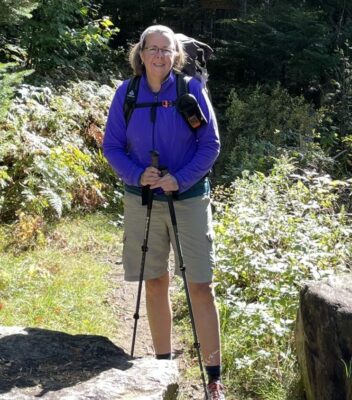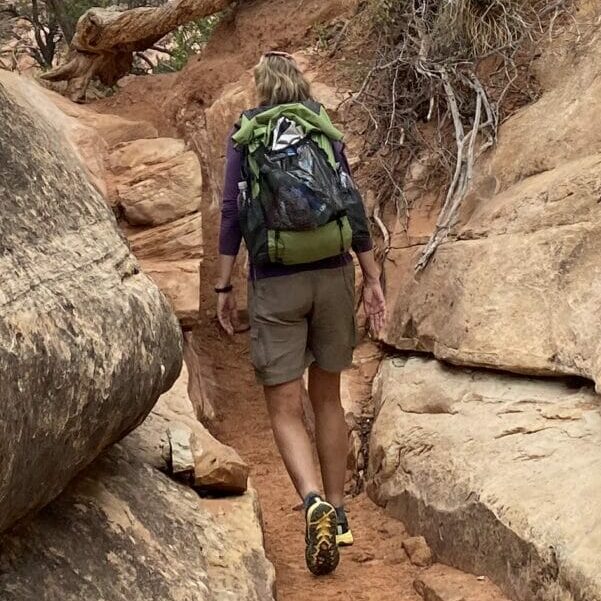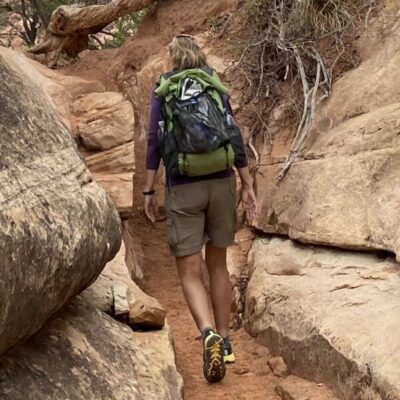 Using my intuition to hike safely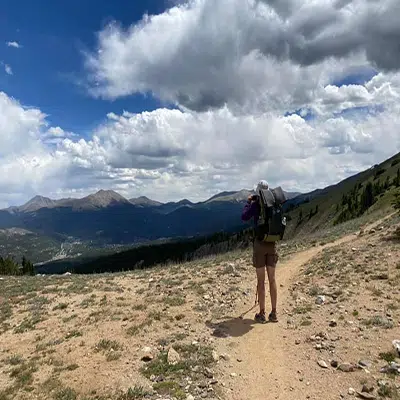 Backpacking – Where Do I Start?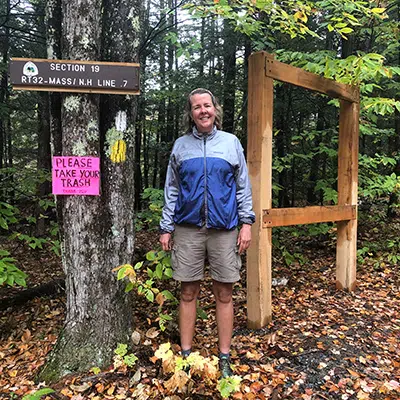 Gear I Used on my Last Trip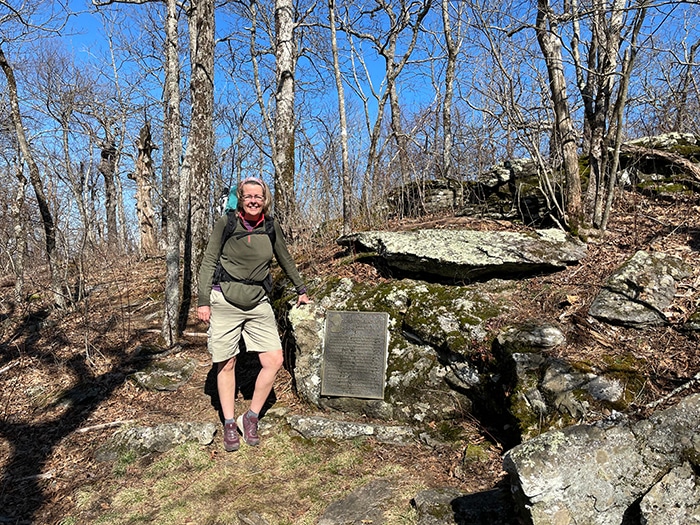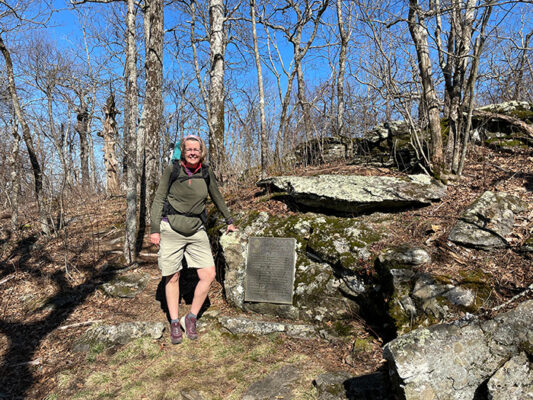 My Story
I remember going into my Aunt's room as a child so I could see her hard leather hiking boots. Slowly opening the closet door I would peek in and imagine what it must be like to hike the Appalachian Trail. I was hooked from a very early age.
Forty-five years later and I've never looked back. I literally ran to the Appalachian Trail after college, and then the PCT, CDT – some more than once.
In between the trails, life happened, but the trails were always my constant. I still grab my pack and head for the hills every chance I get.