Average Hiker
Backpacking has always been a part of my life and has contributed to the person I am today – independent, self-confident, self-sufficient, etc.
In the age of social media and over communication, I enjoy sharing the knowledge I have gained, but at my core, I'm still an introvert, most comfortable drawing my energy from the wilderness around me.
After 35 years, and over 20,000 miles of backpacking and hiking, I hope this site (always a work in progress) can offer some tips and insights about the hobby I love.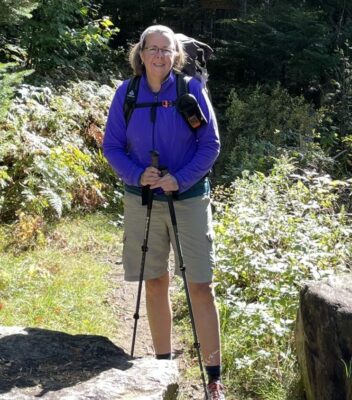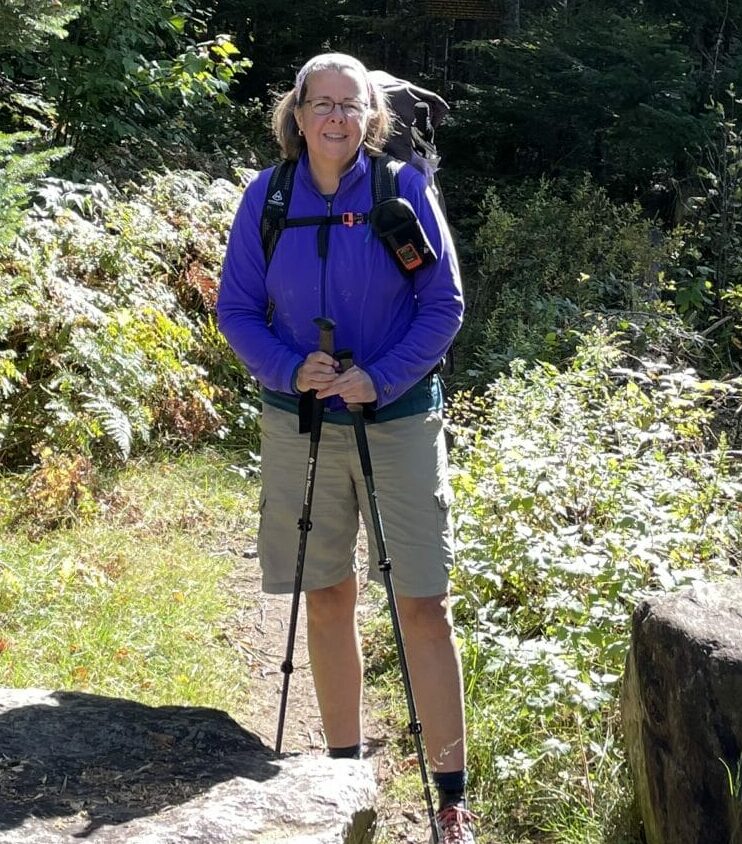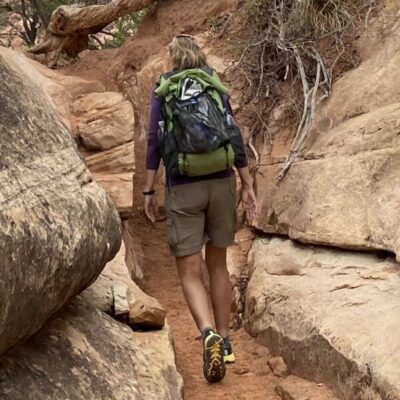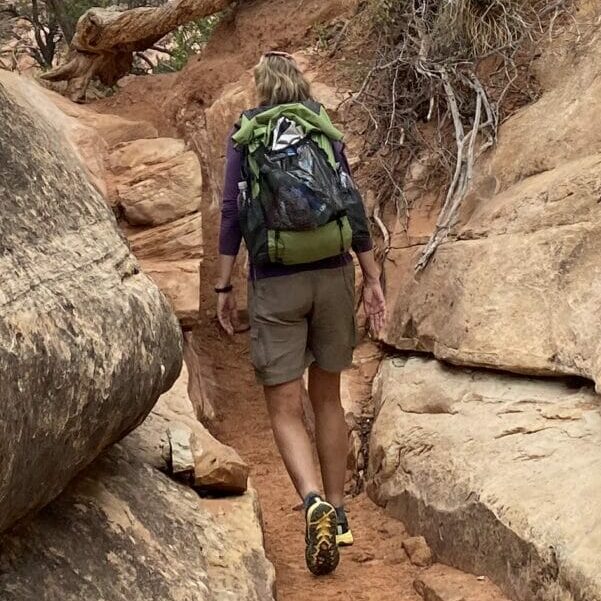 Using my intuition to hike safely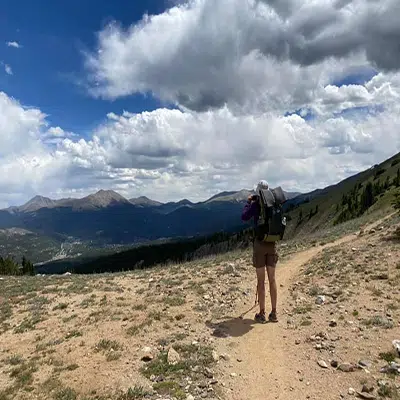 Backpacking – Where Do I Start?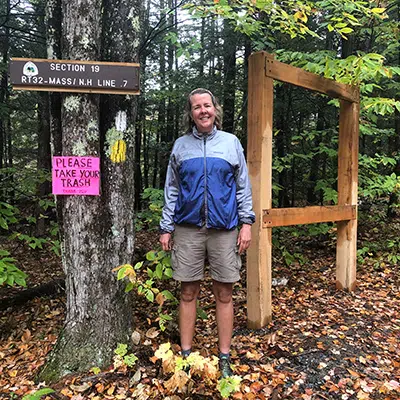 Gear I Used on my Last Trip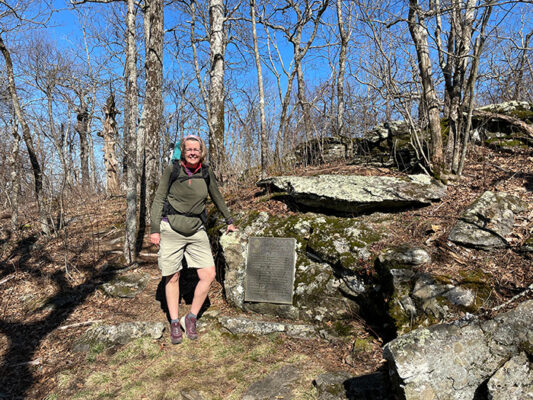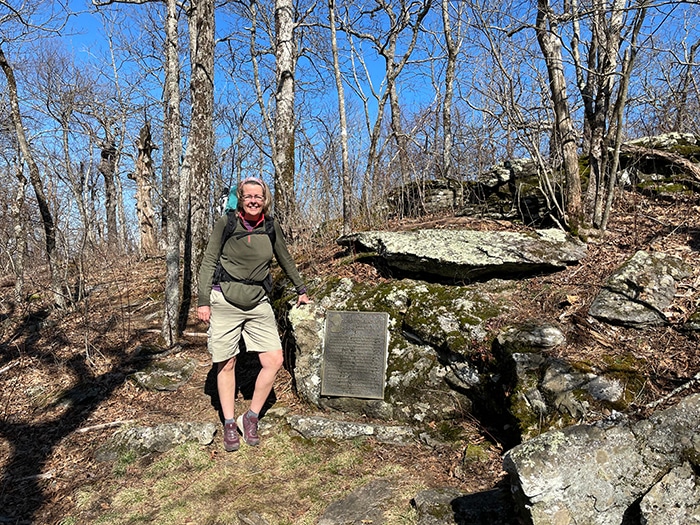 My Story
I remember going into my Aunt's room as a child so I could see her hard leather hiking boots. Slowly opening the closet door I would peek in and imagine what it must be like to hike the Appalachian Trail. I was hooked from a very early age.
Forty-five years later and I've never looked back. I literally ran to the Appalachian Trail after college, and then the PCT, CDT – some more than once.
In between the trails, life happened, but the trails were always my constant. I still grab my pack and head for the hills every chance I get.