Below are a few resources I use to maintain my websites. If you have questions about any of them, don't hesitate to contact me.
If you are serious about maintaining or monetizing your website while meeting Google's necessary Page Speed requirements, then you should be using these.
---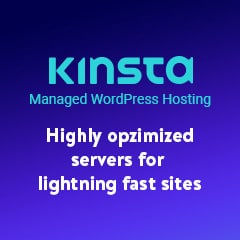 I've used many website hosts over the years, and Kinsta is now the host for all of my websites. Kinsta is the fastest host I've used and provides the best customer service with real-time support. Kinsta also provides best-in-class technology, security, documentation, and free classes to ensure I'm updated on all changes.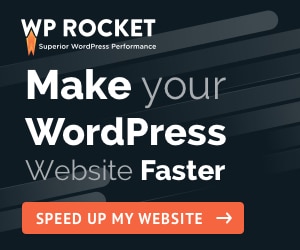 I use WP Rocket in conjunction with Perfmatters. Both plugins offer functionality to speed up your website that the other does not. This plugin should be in your arsenal if you focus on Website Speed.
Perfmatters has been a game-changer for me, allowing me to turn off scripts I don't need. I use it on all of my websites. This plugin keeps me in the high 90's to 100 on Google PageSpeed, GT Metrix, etc. It turns off scripts I don't need and has many features that speed up my websites! This is a very easy plugin, so you don't have to mess with code.