Backpacking & Hiking
Connecting with Our Planet One Step at a Time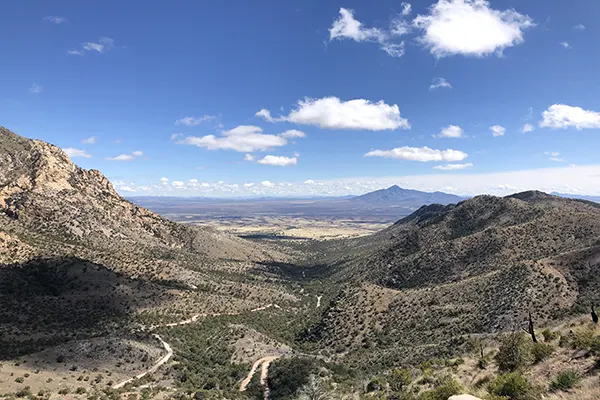 Updated for 2022 Hike My Arizona Trail Resupply Plan includes a mix of boxes and resupplying in town as needed. Cricket (hiking partner on this hike) needs to limit her days to 15 miles, and since we …
On a recent backpacking trip in New England, I reviewed the Copper Spur UL1 and was reminded of why I love free standing tents!
The Chatfield Trail is a 4.3 miles trail that travels through Cockaponset State Forest and Forster Pond State Park. There are also some private lands so it is important you stay on the trail. There ar…
2021 Hikes
These are two of the longer trails I hiked this year. I enjoyed hiking in the southeast and northeast this year. Next year I will be heading West.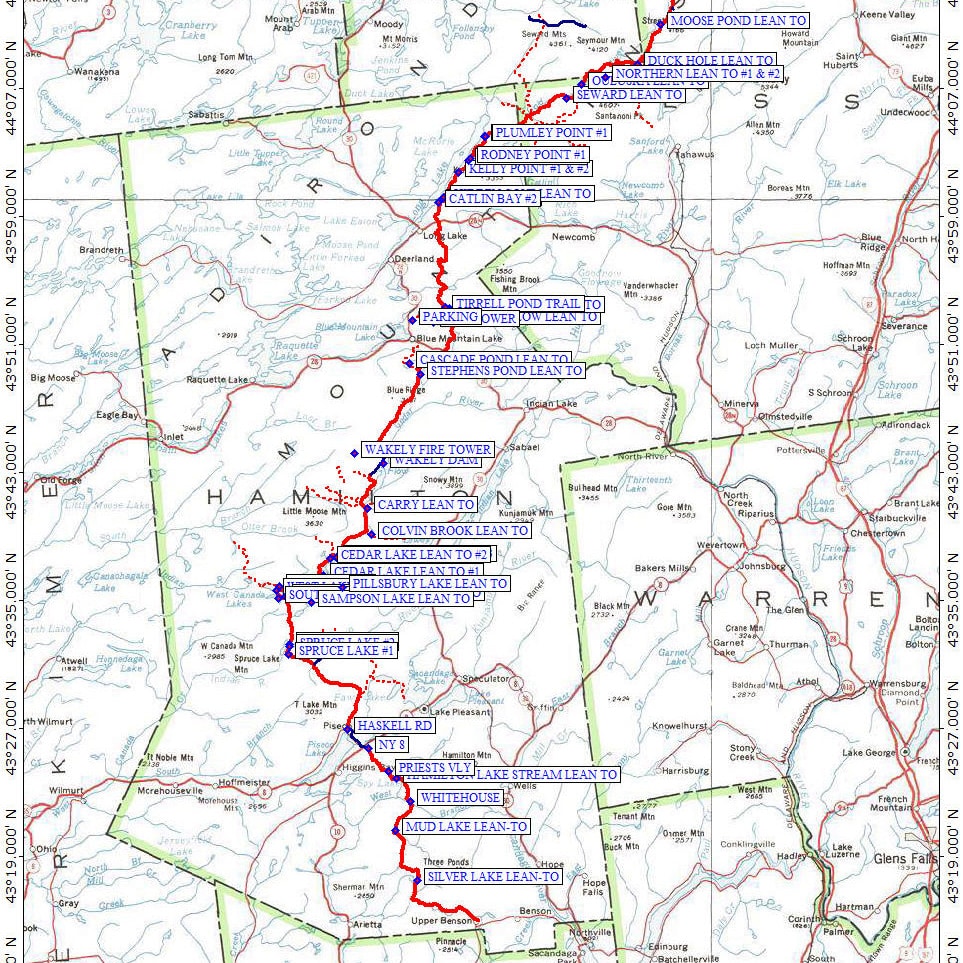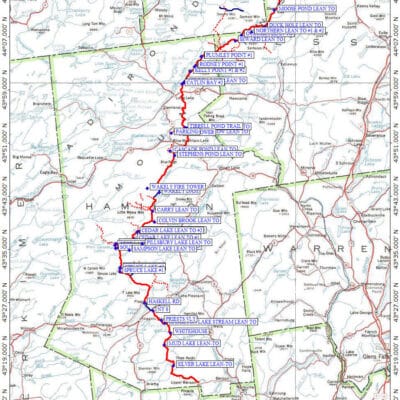 Northville-Placid Trail
Follow on Twitter
Follow on Facebook
Follow on Instagram
Subscribe
Subscribe for new posts, updates, and newsletters.