I started the trail on Springer Mountain at the end of February, wanting to beat "the bubble" and hopefully get ahead of the heat and bugs. I knew the weather would be cold, but I have backpacked in cold weather. The Superior Hiking Trail hike the year prior is a recent example.
Because I started early in the year, Georgia had fantastic views from its ridges and overlooks. Climbs were steep, but there were plenty of shelters and campsites when I needed to stop early or wanted to hike late.
Georgia Terrain on the Appalachian Trail
Georgia is a tough state for new thru-hiker legs. The trail traverses approximately 78 miles of rugged terrain, consistently climbing steep ascents, some over 1,000 feet, only to drop you back into a gap to start another blood-pumping climb. Below are a few of my memorable climbs.
Blood Mountain (1,573) – A long climb that was not overly steep, rock slabs on the northern side can be slick in lousy weather. The views from the top are fantastic!
Tray Mountain (902′), Rocky Mountain (1,331′), Blue Moutain (1,349′ SOBO) – I hiked over these all on a long day, and my legs ached all night as I tried to sleep. It was a little too much too soon.
One advantage of starting the trail early in the season was the views. The trees had no leaves in Georgia, so the long sweeping views through the hardwoods were breathtaking, and the sunsets and sunrises were amazing!
Georgia Weather on the Appalachian Trail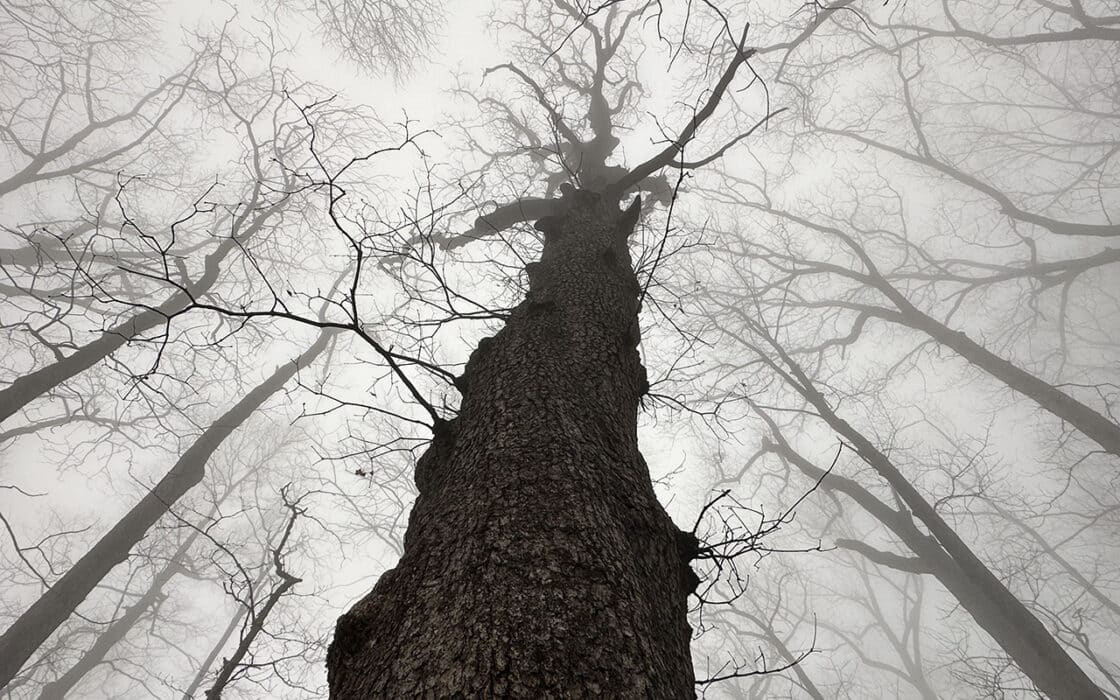 Depending on the time of year you start your hike, the weather in Georgia is a factor. The southern Appalachians can be COLD and even get snow. If you start your hike NOBO in March or April, shelters and campsites may be full. This can make it tough to get out of bad weather.
I started the trail at the end of February and was fortunate. The cold temperatures were moderate, ranging from the 30s and 40s at night to 60 – 70 degrees during the day.
There were a few days with rain, severe storms, and even tornadoes, but this is not uncommon for Spring weather in the southern Appalachians.
Georgia Towns and Accommodations on the AT
Georgia has plenty of hostels and towns to resupply and recover, but in February, there were enough hikers that I needed to make reservations at least a few days in advance. Depending on the location, I even needed to make reservations a week out, and surprisingly this was the case as I continued north.
Towns
There are good hiker towns in Georgia. All of them provide basic services and supplies most hikers need. Most of the information you need to navigate towns and trails can be found in the Farout App. I use this App for many of the trails I hike. Farout also includes feedback from other hikers and often provides shuttle information in the town and road crossing sections.
I prefer small towns where everything is within walking distance, but when the towns are not small, I can often get a shuttle, cab, or Uber. When arriving in town, I try to get all my chores done as quickly as possible, so I have the rest of the day or evening to relax. After I get in shape, I prefer a Nero to a Zero, where I go into town early, spend the day, and leave the next morning.
Towns in Georgia included Dahlonega, Suches, Blairsville, Helen, Clayton, and Hiawassee. Below, I listed the ones where I stayed or have stayed on other hikes.
Dahlonega, GA – I stayed at the Quality Inn when I hiked the Benton Mackaye Trail. This is a larger town, but I was within walking distance of restaurants, and the town had a taxi and a shuttle. I know several hikers that stayed here when they started their hikes and then took a shuttle to the southern terminus.
Hiawassee, GA – I have stayed in Hiawassee and always enjoyed my time there. This is a popular resupply town for hikers starting the trail and has everything you need for a full resupply.
Hostels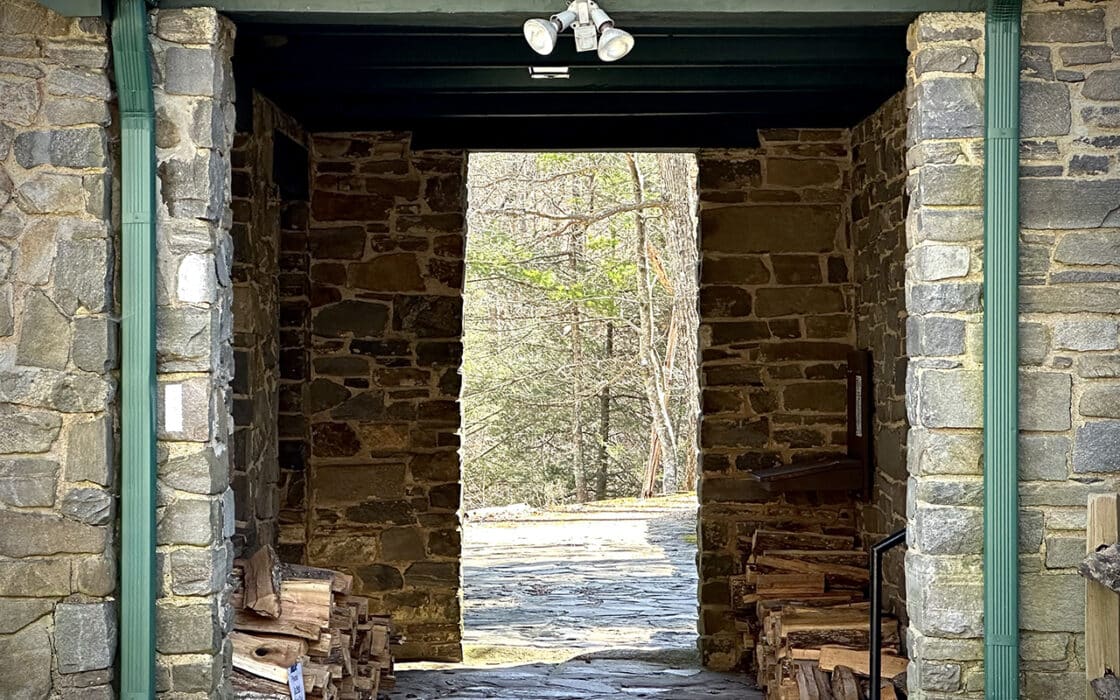 There are several good hostels in Georgia, but I have not stayed in them. My first resupply town was in Franklin, NC, where I stayed at Chica and Sunsets Hostel.
Georgia Highlights on the Appalachian Trail – Summary
Georgia's hiking is tough, but I enjoyed hiking early in the season with open views, fewer hikers, and plenty of water. Rustic Appalachian Trail shelters and lean-tos are located every 8-12 miles, and Georgia takes good care of its shelter system.
If you don't want to camp or endure bad weather, there are plenty of hostel and town options, along with numerous shelter providers that will come to just about any trailhead. Many hostels also provide a slack packing option which I observed any thru-hikers taking advantage of, especially in bad weather.
This page has affiliate links for products and gear I purchase and use. If you click on one of these links, I receive a small commission at no extra cost to you. There may also be Amazon links and as an Amazon Associate I earn from qualifying purchases. You can read more about my thoughts on affiliate marketing.