This past year (2022) was full of hiking and backpacking! I had three main thru-hikes that took me to different parts of the United States – Southwest, West, and East. They were all very different hikes, and I enjoyed aspects of each one.
In 2023, I'm headed in a different direction as I hike the Appalachian Trail. This trail that I know and love is as close to home as any other place I have lived, and I'll start in February since I also have a short September trip to Olympic National Park.
Looking Back on 2022
I hiked shorter trails throughout the year in Arizona (800 miles), South Carolina (76 miles), and Minnesota (300 miles). I'll be hiking the Appalachian Trail in 2023 but will probably return to shorter trails again in 2024. While I enjoy long-distance hiking, exploring the best parts of this country on paths less traveled appeals to me now.
Arizona Trail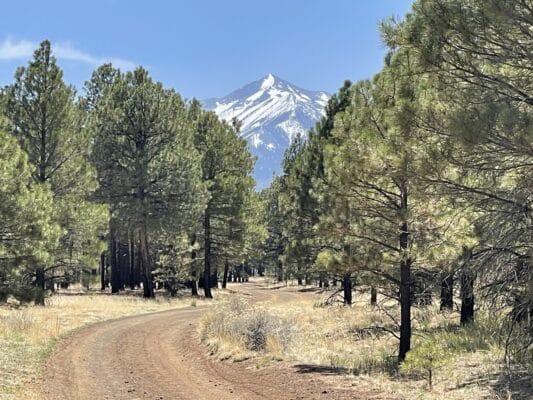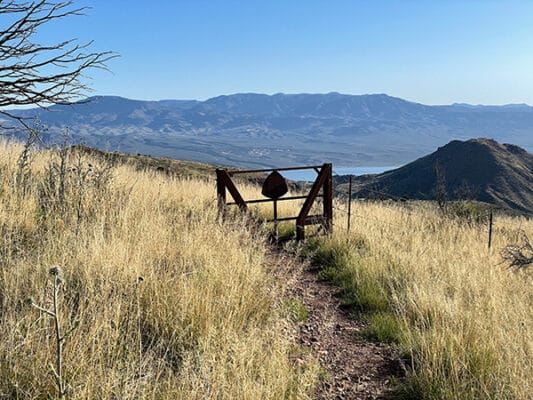 The longest hike in 2022 was a thru-hike of the Arizona Trail. I initially started with an old college friend, but we went our separate ways after Pasayan, AZ. The Arizona Trail is a hike of extremes – terrain, weather, and wildlife. There was not a day that did not hold both wonder and a little pain.
The Arizona Trail traverses the middle of Arizona from the Mexican border to the Utah border. Throughout the journey, I traveled through rugged desert, high plateaus, and Ponderosa forest. I loved the mining history, small trail towns, Grand Canyon, and remote peace I found in the desert wilderness. The stark beauty of this trail is unmatched by many other long trails.
Foothills Trail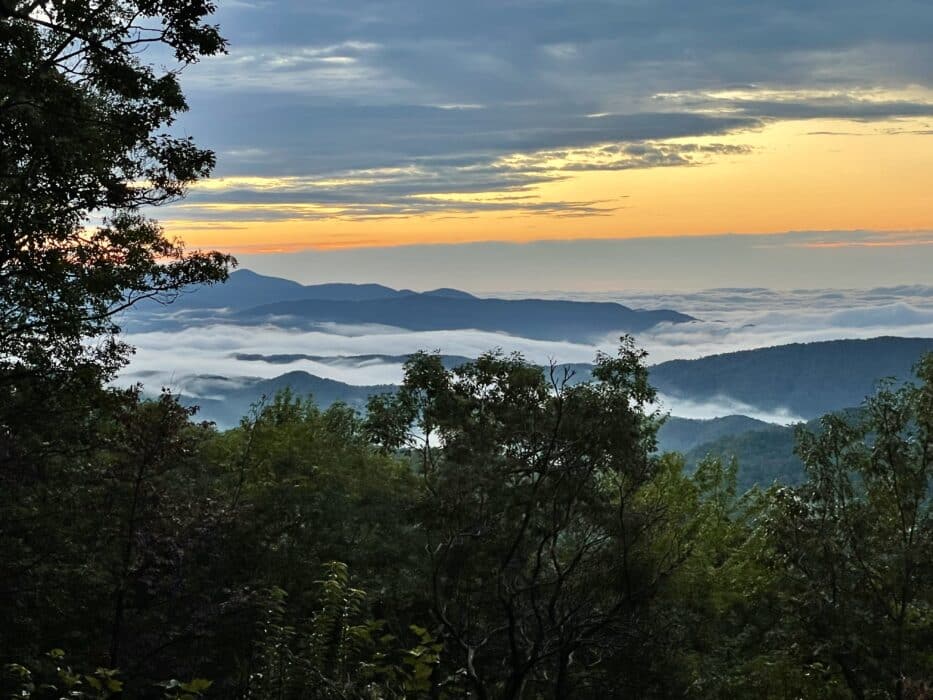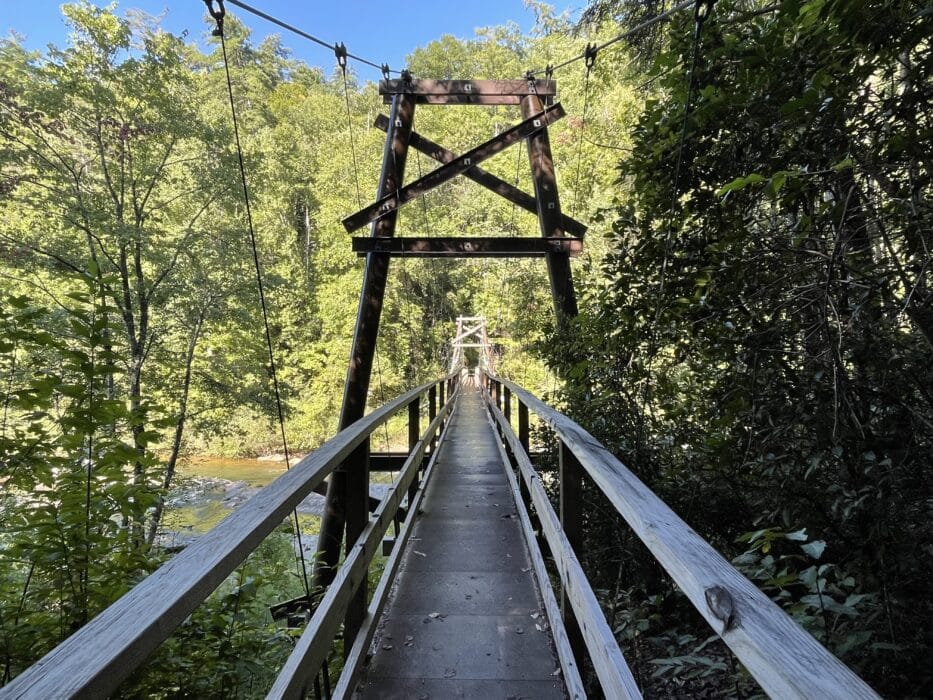 I had a family reunion in September and found the Foothills Trail just "happened" to be close enough for Dad to drop me off at the western terminus in Oconee State Park on this way home. The trail travels through South Carolina's and North Carolina's foothills from Oconee State Park to Tablerock State Park.
The Foothills Trail is a beautiful lush trail that took me about five days to hike. This is a great practice hike if you are considering hiking the Appalachian Trail. It is like a mini version of the AT with steep climbs and equally tough descents. This is a hike to consider if you want a taste of the southern Appalachians and enjoy a forested hike interspersed with great views.
This is a beautiful trail that is well-maintained and engineered. The number of steps and bridges is impressive, with designated campsites along the trail. My only advice would be to do this hike in the early Spring or late Fall. Summer temperatures can be brutal, and Winter can get cold.
Superior Trail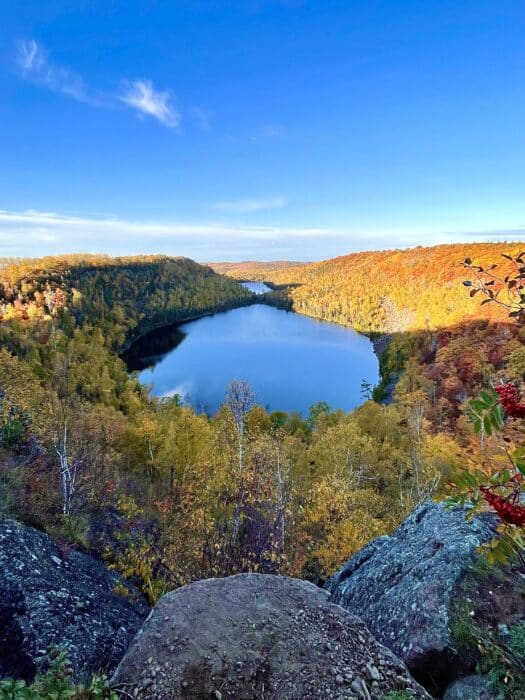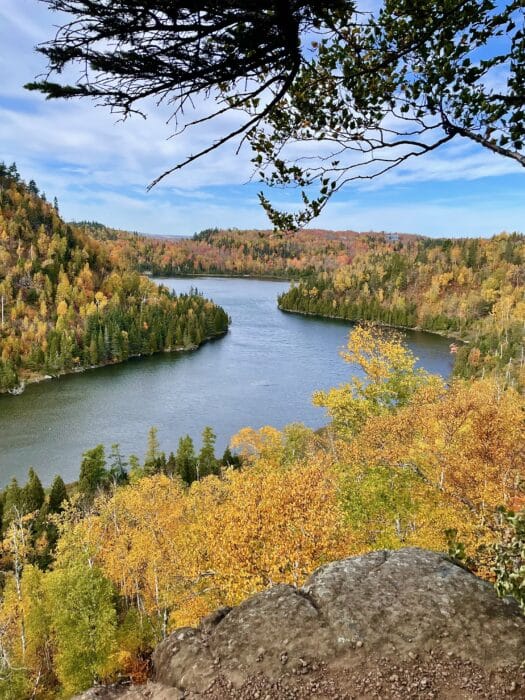 The Superior Trail hike was the best Fall hike I have done. It was even better than the Fall hikes I've done in New England. The trail travels from the border of Wisconsin up around Lake Superior to its northern terminus in the North Woods near the Canadian border.
Through the headwaters of Lake Superior, you will travel across streams, gullies, and rivers carrying massive amounts of water that have created amazing waterfalls and landscapes as they cut through ancient lava flows. Surrounding this terrain in the Fall is some of the most breathtaking foliage you will witness in this part of the country, with huge stands of Maple, Aspen, Birch, etc.
Minnesotans are also some of the most pleasant people you will meet, and they keep their "secret trail" in excellent shape!
I thoroughly enjoyed this hike and now have my sights set on a future boundary water trip.
Looking Forward to 2023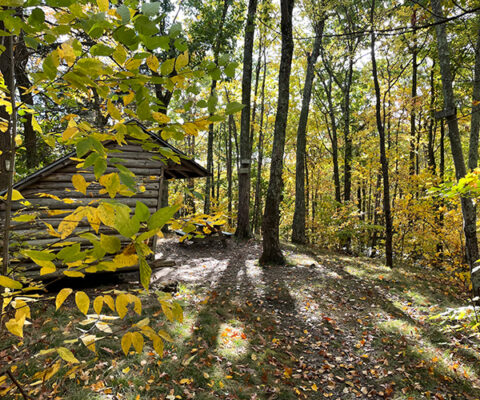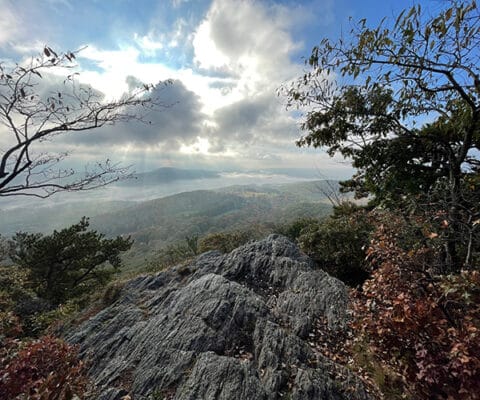 This year, I plan to stay on the East Coast and hike the Appalachian Trail. I have some things going on at home and want to be able to come home quickly if needed. Although I have already hiked the trail and enjoy hiking the less traveled trails, I am looking forward to this hike.
The Appalachian Trail is where I began backpacking and is the one thing that has always "stayed the same." As a kid, it offered me stability and structure. As an adult, it built my self-confidence and taught me life lessons that made me successful in my career.
Thru-hiking has changed, and technology has made thru-hiking much more accessible, popular, and, some would argue, "easier." I'm not sure if that is true, but it will be interesting to see how the Appalachian Trail has evolved over the years I've been away.
Washington State
In September, I'll head west to the Olympic National Park for one of Andrew Skurka's seven-day trips. I'll get my Wilderness First Aid Certification and hone my map and compass skills. I haven't done guided hikes other than Kilimanjaro in 2013, but Andrew's trips are not traditional guided trips, from what I can tell.
His trips are structured and well-organized but focus on hiking and skills. There are not a lot of high-end posh accommodations, and I carry my gear, set up my tent, and make my own food. Andrew's guides are there to teach me and make sure I don't fall off a mountain.
This seven-day hike in the beautiful Olympic National Park sounds fantastic, and I can't wait!
Is Anything Else on the Agenda?
Other than the trips above, I'll be spending time with family and friends, doing some more writing, and of course, trying to update this website! I also always have a few side projects.
I hope everyone reading this gets to spend as much time outdoors as possible this year. If you have any questions, don't hesitate to shoot me an email at contact@averagehiker.com. I may not get back to you the same day if I'm hiking, but I stay in touch regularly and will respond when I have a signal.
Have a great 2023, everyone!