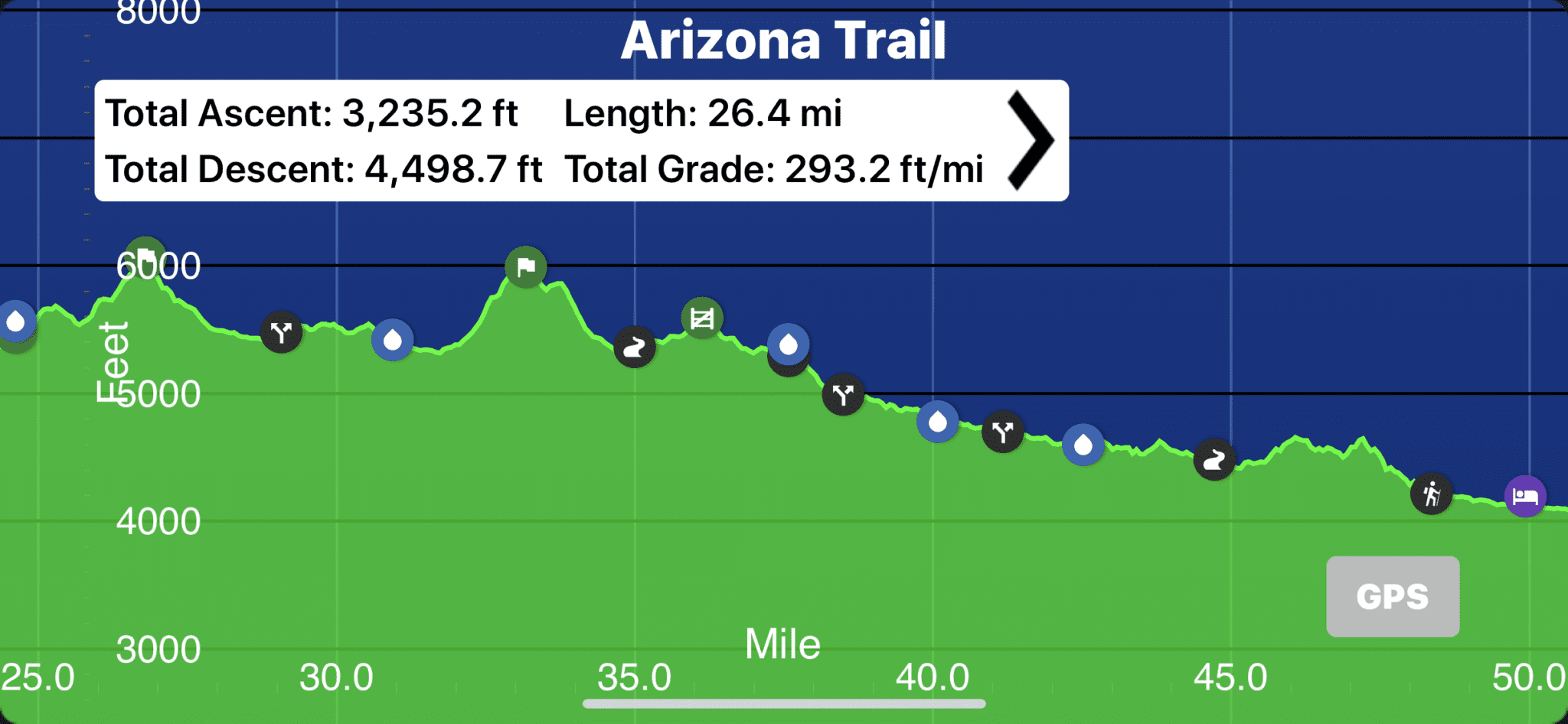 Rainy Night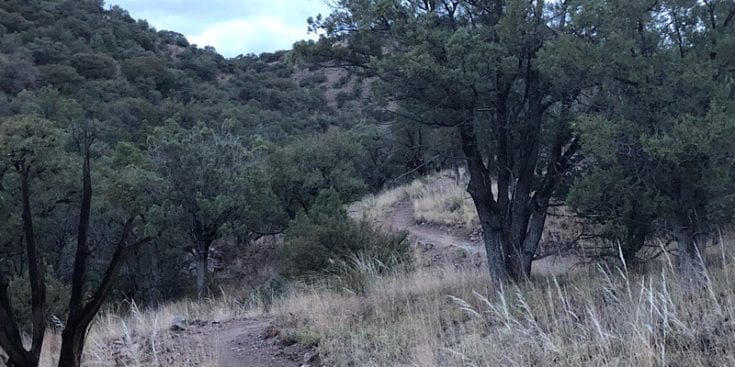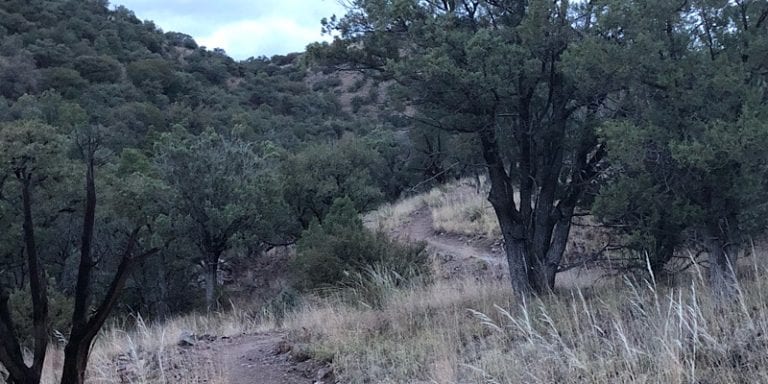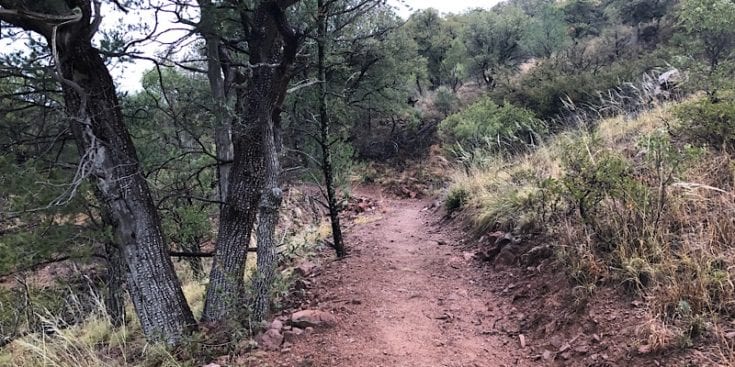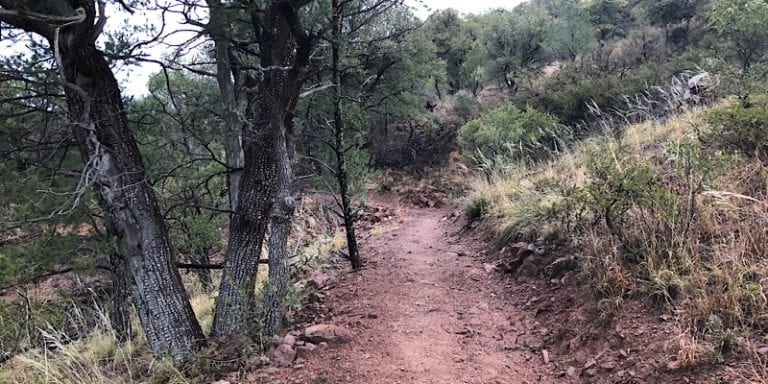 The rain stopped around 3AM, and the desert giveth, and then quickly takes away what is most precious out here, so by the time I was ready to pack up my tarp-tent it was just about dry.
I hiked the first few minutes with my headlamp, picking my way down from the saddle on a steep rocky slope. Fifteen minutes later dawn had brightened enough for me to see and I turned it off. Nice new trail was easy to follow, and I made my way towards my next water source.
Cow Water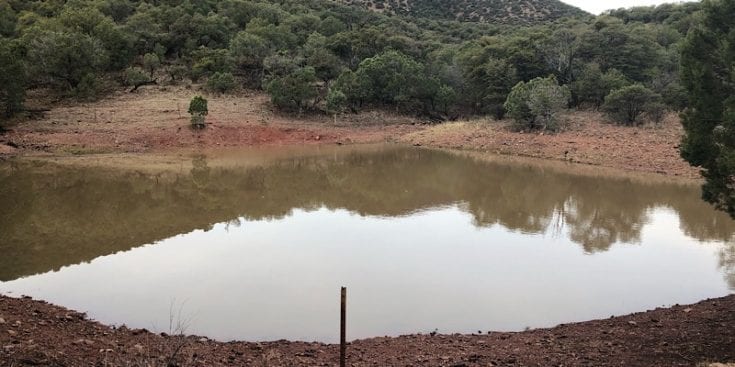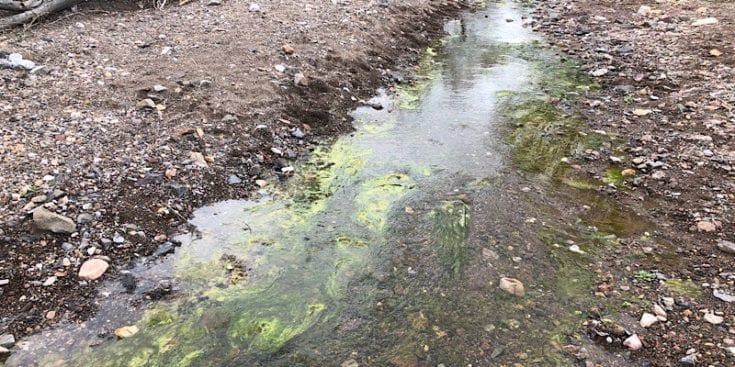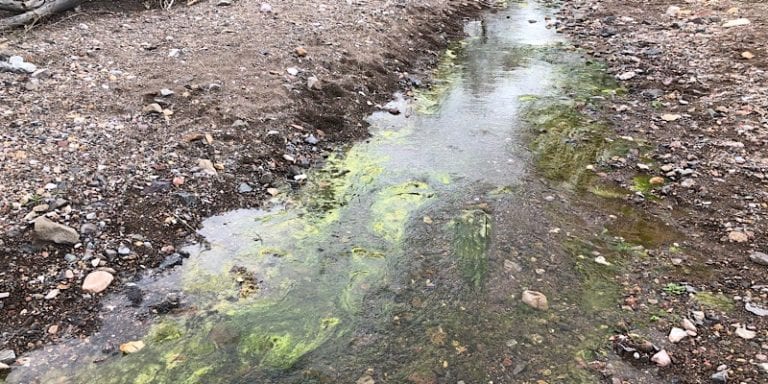 For all of you inconsistent filter users (like me), on this trail, bring a good filter that works! This is cattle country. We are sharing our water sources with many critters.
Arriving at my first cow poo pond this morning, I sneered in disgust. I was not THAT THIRSTY yet. The creek flowing from the poo pond was not much better, and very similar to others I had seen the day before.
Far down the creek, I found a pool that was relatively clear. It was at the end of a long, shallow gravel section, so my hope was that most of the particulate matter had been filtered out. I filtered it twice, added a little cherry powder, chugged, and then continued on, continuing to step over and around more creek water surrounded by poo piles.
Canelo Pass Trailhead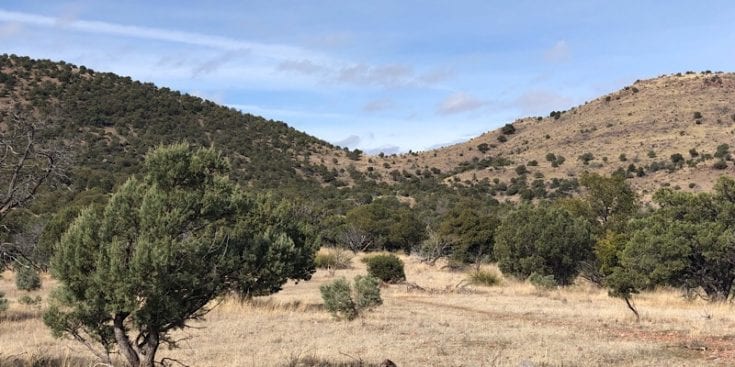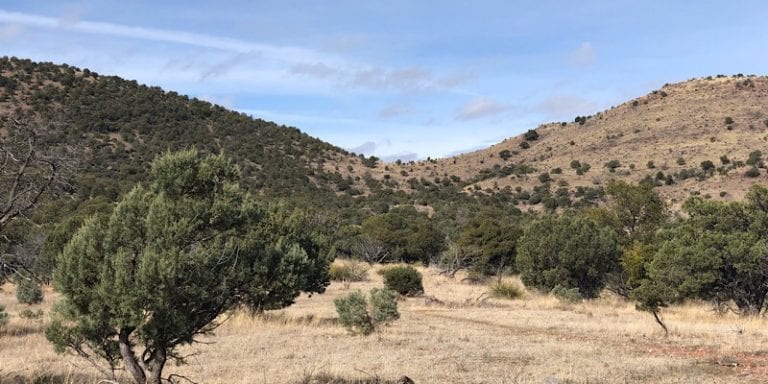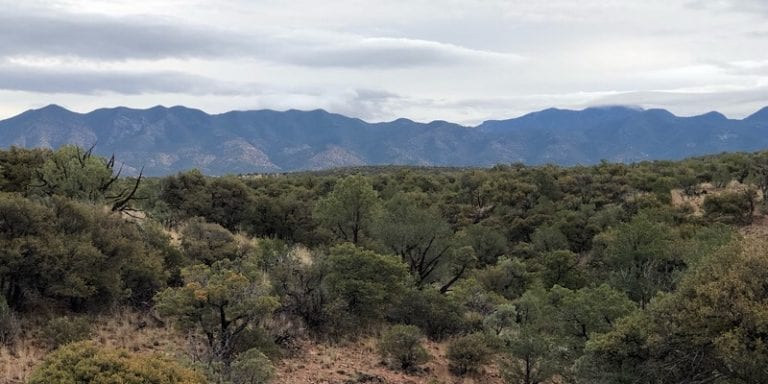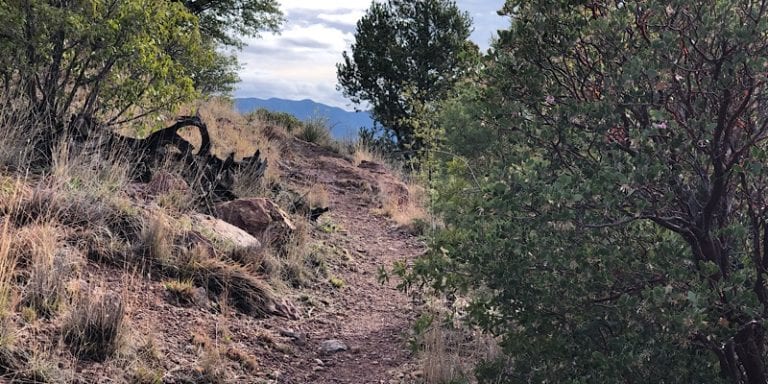 Canelo Pass Trailhead was the end of AZT Passage 2, and marked the continuation of grassy golden foothills. It was beautiful country with wide open views, and continuous undulating hills/climbs. There were a couple of good little climbs over the course of the day, but nothing like Miller Peak.
Reaching my next Pass after the Trailhead, I stopped to say hi to Pete from Tucson. He had passed me a little earlier in the day, after I had passed him breaking camp that morning. I would see him one other time at Red Rock Canyon, but not again until Patagonia. He was a cool kinda mellow fella.
Red Rock Bank Well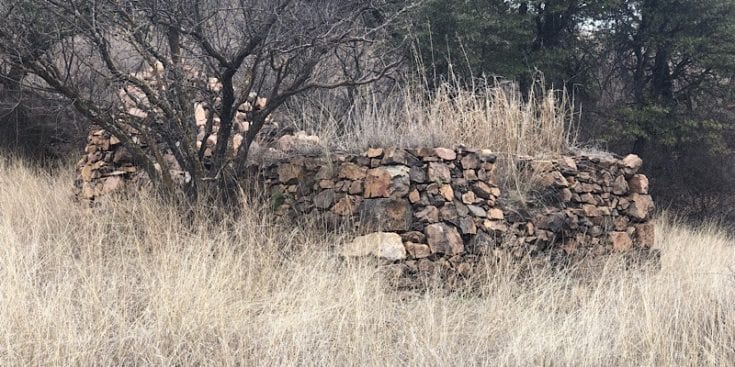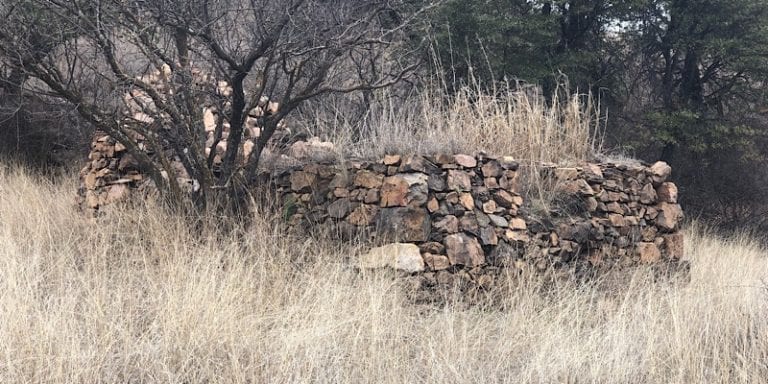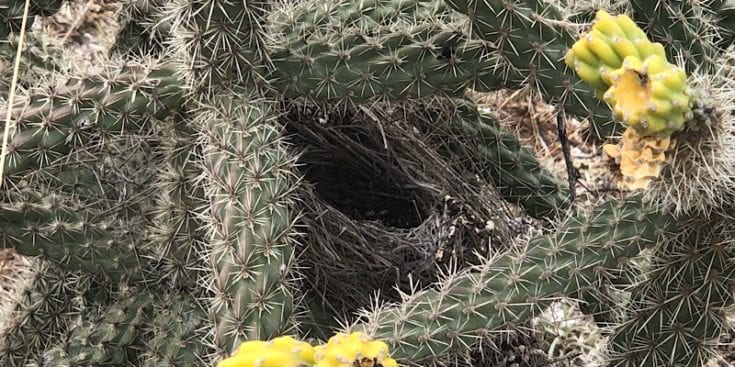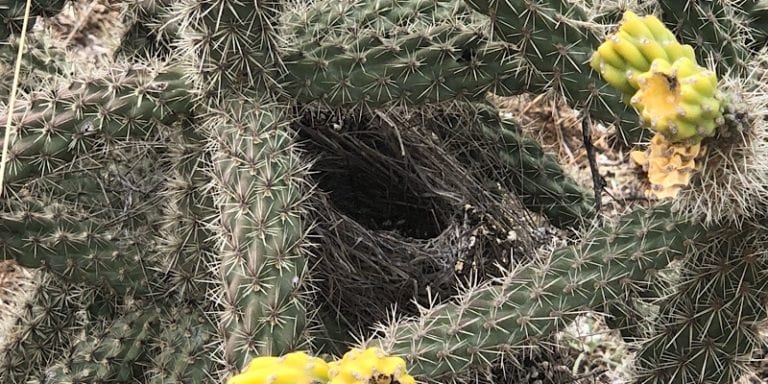 The Red Rock Canyon area was pretty meat. I looked but never spotted JW. This was definitely his kinda country. I passed an old stone dwelling that looked ancient. I always wonder about the old settler/miner homes I see in the wilderness, and what it must have been like to live or just survive in completely remote areas like these.
I passed one preserve area that had posted no camping signs for a quarter mile. I can't imagine I would have been more impactful to the Riparian vegetation they were trying to regrow than the cows tromping around, but I know for less than the protectors so I shalt not judge.
This section was a little confusing around some creek sections, but I used my "If I were a trail where would I go" technique and was able to pick up the trail across the creeks, even when it was intermingled with numerous cow highways. The trail runner treads helped a lot.
Patagonia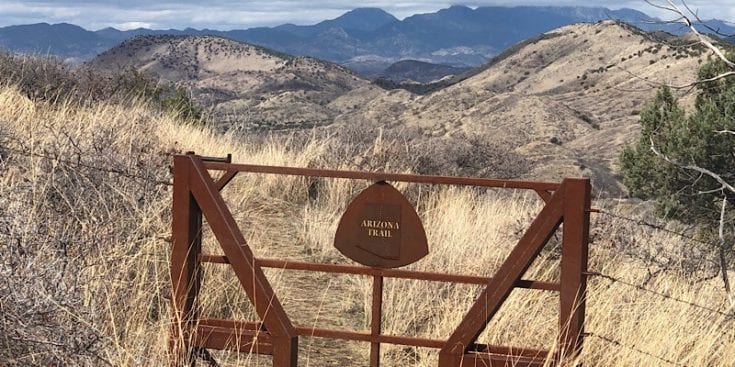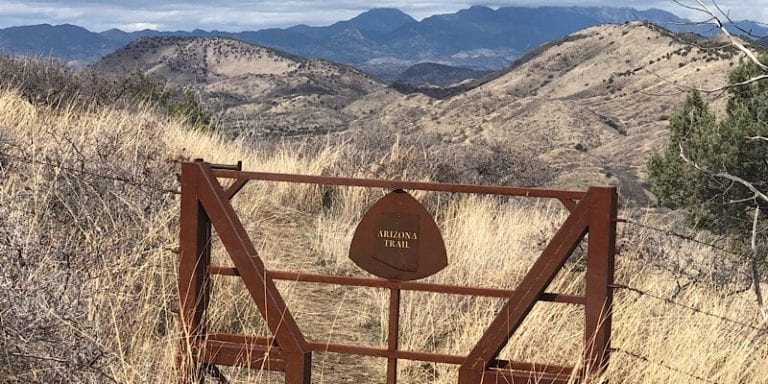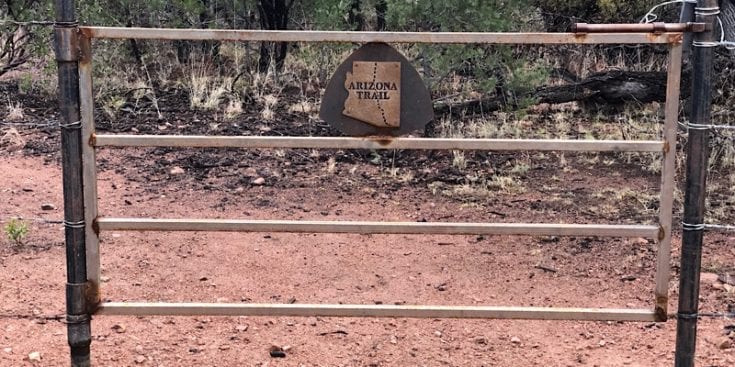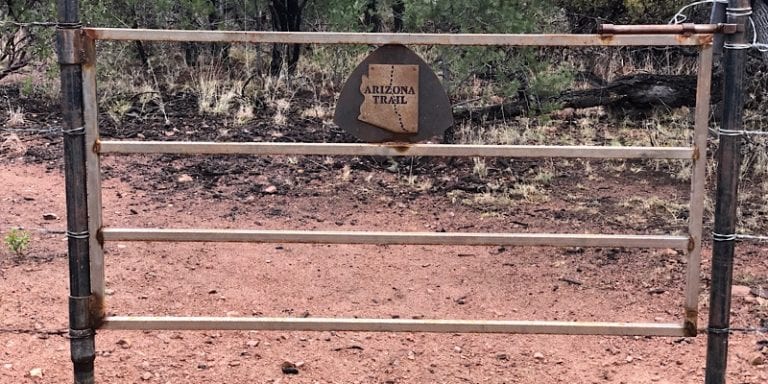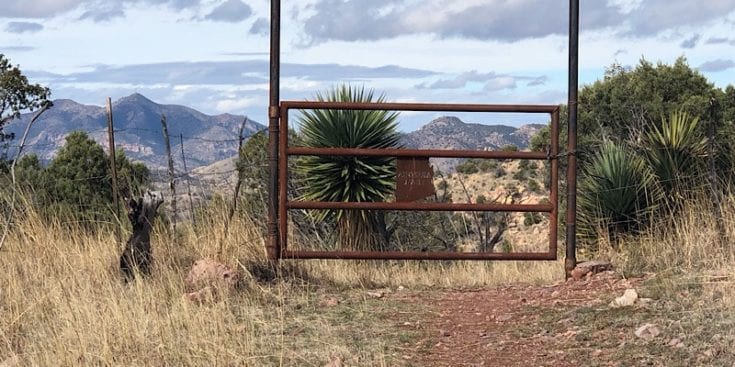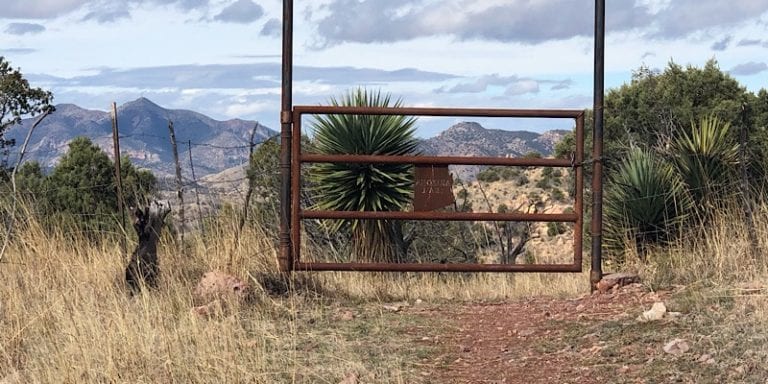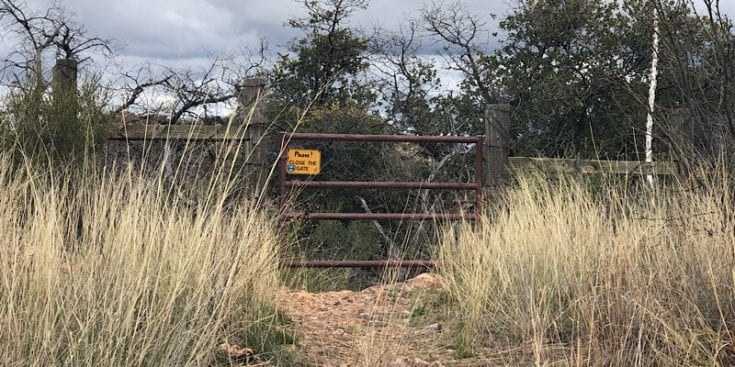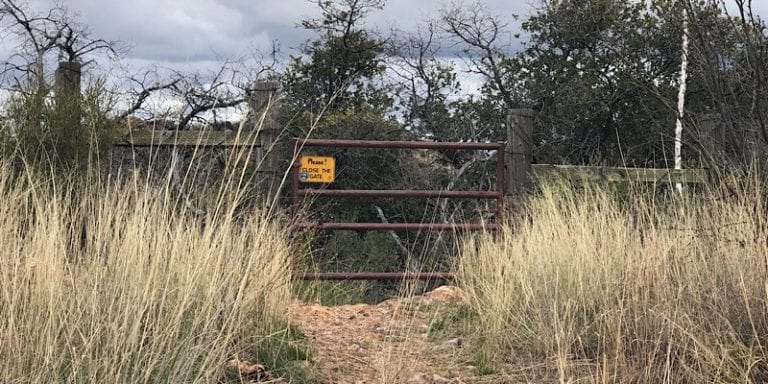 One of the cool things about this trail are the gates. Some are similar, but no two are ever exactly the same. It is also good to see that every one I've come to is latched. I often encountered them at high points on this section and they made for great resting props after a long climb. If I had a tripod I would pose at each one for a photo op. Maybe I'll try using some rocks on this next section.
Twenty four miles latee I was in Patagonia, but more on the town tomorrow. My feet were fussing. I build up to that mileage over the first couple of weeks, and they were letting me know they did not appreciate an abusive over achiever. It was time to go reward them with some healthy ice cream. Let the trail diet begin!
Patagonia Cows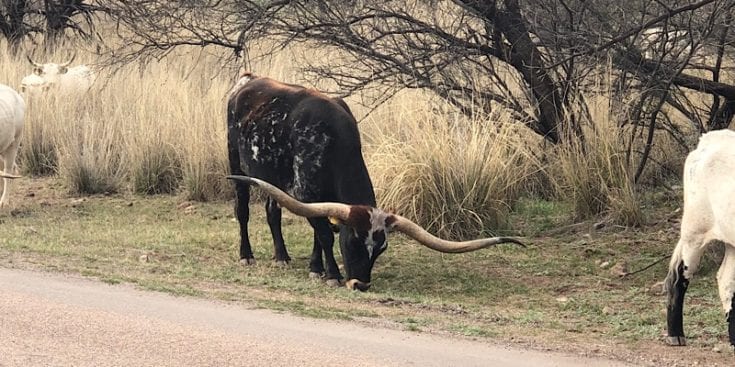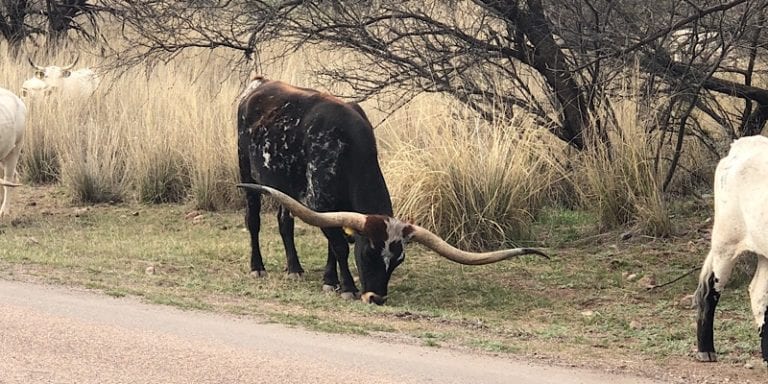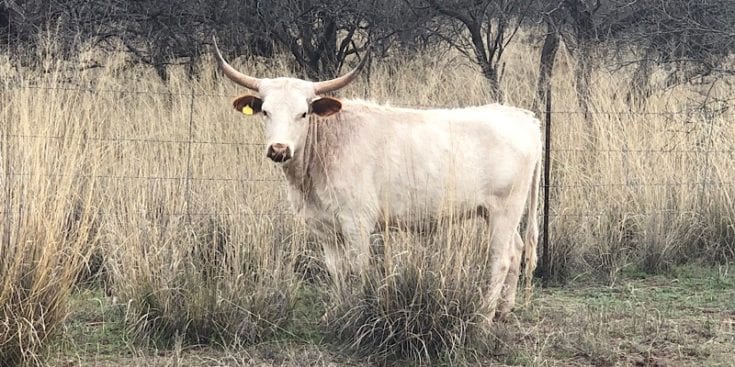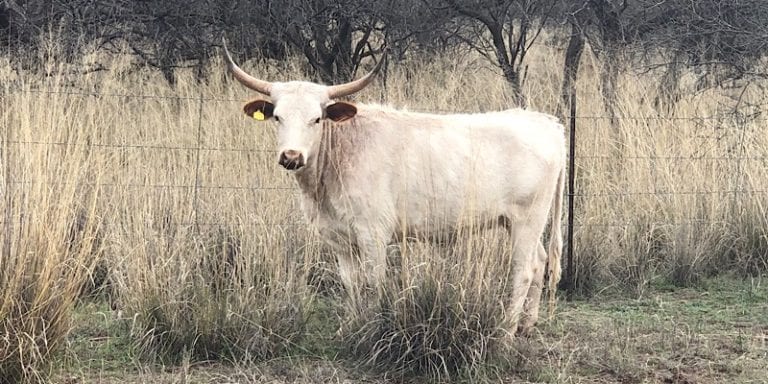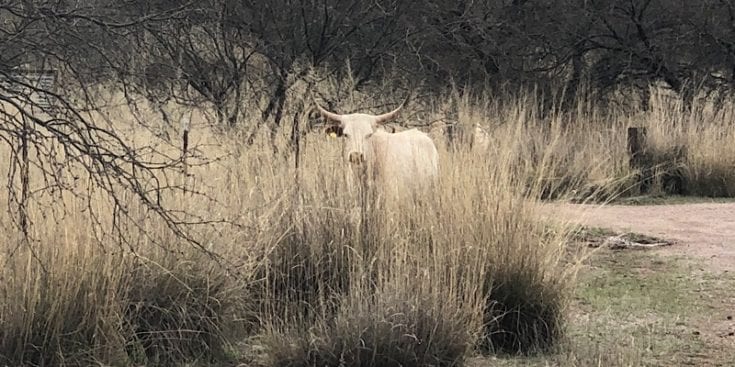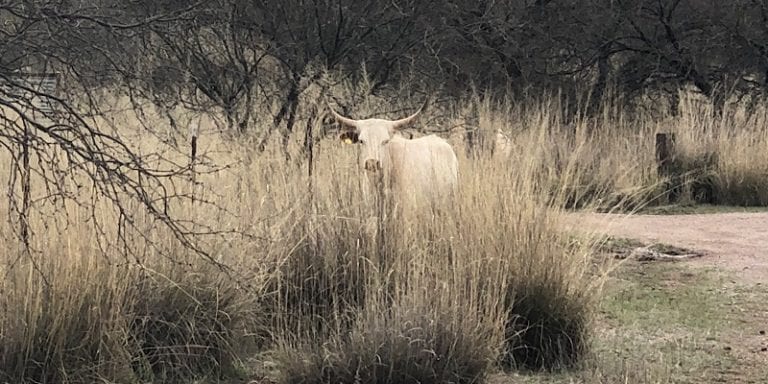 Other than very large inquisitive cows with very large sharp horns animal encounters were pretty limited today. I did have one future big horned baby come up so I could scratch his head, and then he shook his horn nubs at me. This made me even more wary of his larger siblings who were eyeing me warily., so I picked up my pace.
Miscellaneous
Temp was about 55 when I woke up, and stayed in the mid-60's all day.
Breakfast was a whole wheat bread thingie with honey almond butter.
I had six granola bars left so stuffed them in my pocket and tried to spread them over the day. I cut the food close on this section!
Hi. Average Hiker purchased this product and does not write sponsored posts or receive compensation for reviews. Some of the links in this post are affiliate links which means that when you click on one of these links, I earn a small commission at no extra cost to you. Also, as an Amazon Affiliate, I earn from qualifying purchases. If this review has been helpful, I appreciate you considering your purchase through one of the product links. Thank you.