Check out these great last minute stocking stuffers for those that love the outdoors!
There are still some limited items on sale so grab them fast!
Have a Great Holiday!
Average Hiker
PS: Check out the "Green Box Deals" on the right side of this page also. They are updated daily as changes happen, so check back for updates.
---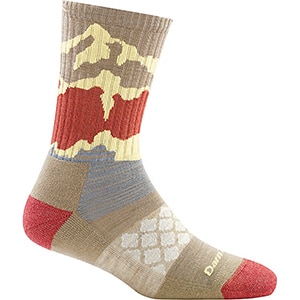 Darn Tough Women's Three Peaks Micro Crew Light Cushion Sock
There are not many socks with a lifetime guarantee, but Darn Tough has one! Every hiker knows this quality brand! I know they are in my drawers. Up to 24% off on some colors.
---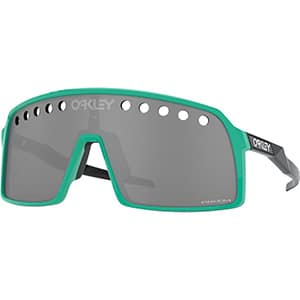 Oakley Sutro Prizm Sunglasses
The "Celeste/Prizm Black Vented" color is on sale right now. Oakley's are actually 30% OFF, and in my color! Skiers, hikers, backpackers – everyone loves to have Oakley's when they are in the backcountry or on the slopes!
---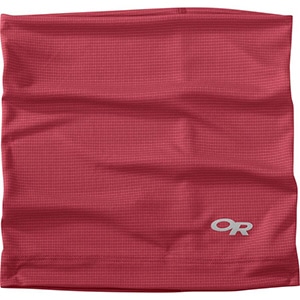 Outdoor Research Echo Ubertube Neck Gaiter
Cover your neck or your face. Whatever you decide to cover, you have a ton of colors to choose from! You can't beat Outdoor Research for quality outdoor wear.
---
Patagonia Fitz Roy Bison LoPro Trucker Hat
Whether you want to block the sun or hold up your bug net, this Patagonia trucker hat is going to do it for a long time!
---
Smith Drift Goggles
All the skiers in the family will know this brand, but don't need to know that select colors are up to 30% OFF!
---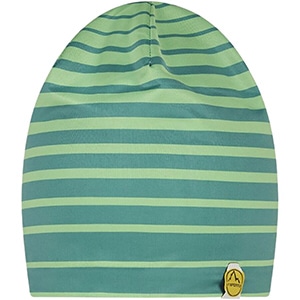 La Sportiva Neo Beanie
We all love a splash of color, and right now you get several colors to choose from @ 30% OFF! Even better, you get to look good while you keep your head warm. Sportiva is a quality brand and this is a great price for this Beanie!
---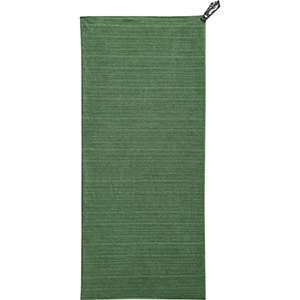 Packtowl Luxe Towel
Hurrah! Luxe has their Packtowl's on sale in the best Rainforest color for 25% OFF! These towels are not like all the other pack towels. Luxe towels are actually soft! They are great in the backcountry, gym, car, beach, etc. Carry them everywhere at this price!
---
Black Diamond Spot 325 Headlamp
HALF OFF one of the best headlamps! This deal won't last long so check it out while inventory is available!
---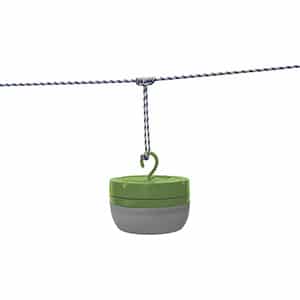 Eagles Nest Moonshine Lantern
If you are going to be spending some time in camp this little lamp is only 4 oz. and worth the weight. It is easy to pack, and provides a nice warm light. At 16% OFF this is a good stocking stuffer for any outdoors person.
---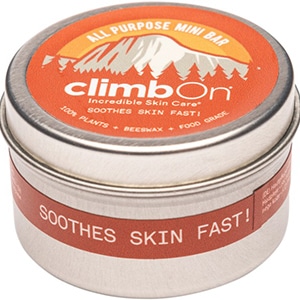 ClimbOn! Lotion Bar – .5 oz.
At only .5 oz. this little lotion bar is a must-have for harsh outdoor weather. Throw it in your pack, pocket, day pack, and don't worry about dry, chapped skin.
---
Hi. Average Hiker purchased this product and does not write sponsored posts or receive compensation for reviews. Some of the links in this post are affiliate links which means that when you click on one of these links, I earn a small commission at no extra cost to you. Also, as an Amazon Affiliate, I earn from qualifying purchases. If this review has been helpful, I appreciate you considering your purchase through one of the product links. Thank you.