Shola 230 Esker Hat BEANIE
The "New Shola 230 Esker Hat" by Kora is a very long name for what I call my Kora Beanie. The hat is made out of Yak's wool fabric. I bought a couple for my brothers for Christmas, and to be honest, it was kind of a novelty gift. Once I checked the beanie out though, I got both Lu and me one also!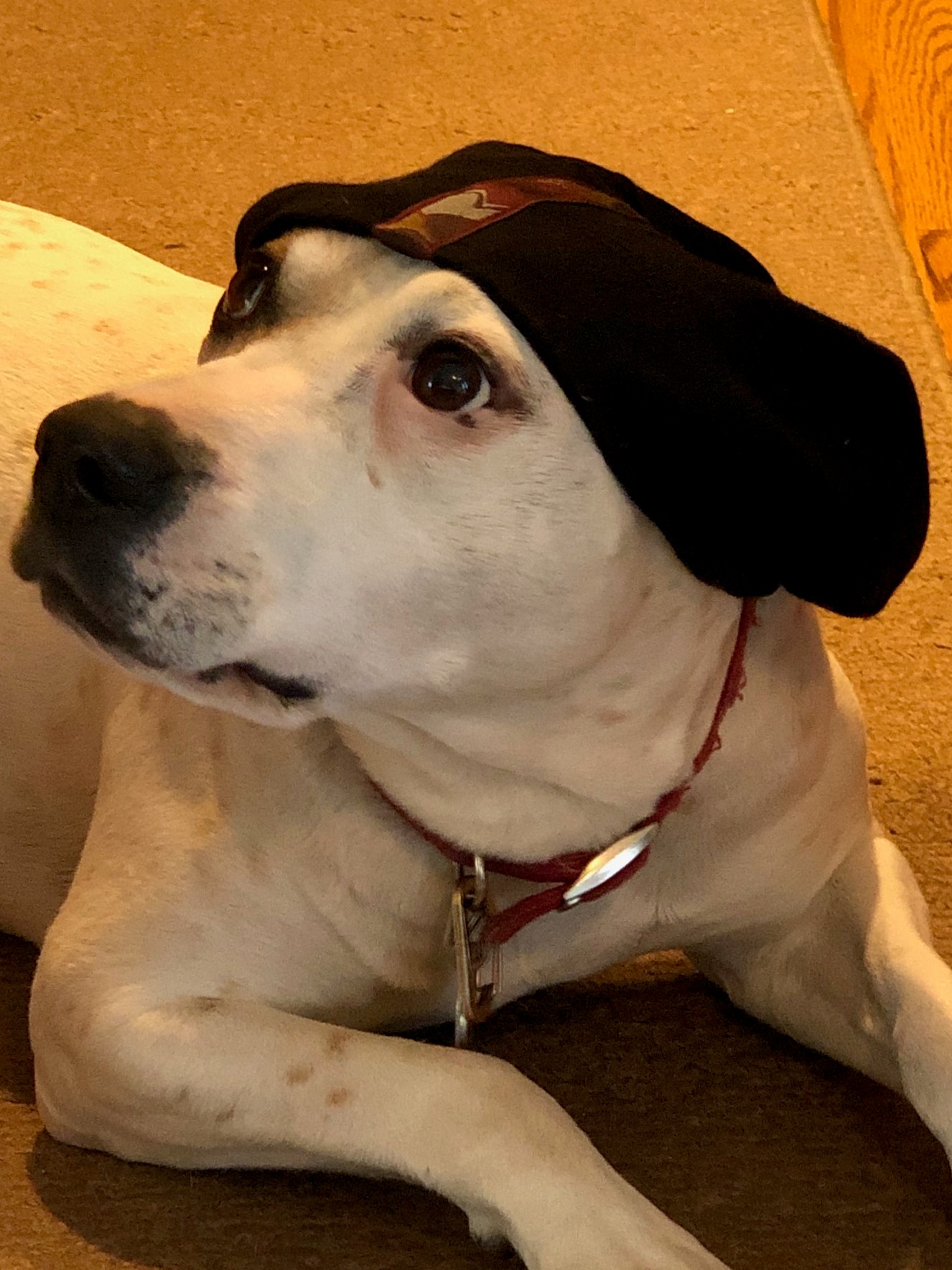 Quick Specs
Fabric Hima-Layer Original 230 Fabric sourced from Yak Wool
Weight 230 GSM
Color Black
Cut Fitted
Competitors
Khunu $85
Kora $50
Yakamel $37
Mongolian Shop $54
Kora Beanie Materials
The Kora Beanie is made from Hima-Layer Original 230 Fabric, sourced from Yak's wool. I saw an internet debate recently, and they claim to harvest the wool from shedding Yak's, so it was good to see they did not shave them. They do live in fairly frigid temperatures.
The manufacturer makes a few claims about Yak wool that I found interesting and looked forward to testing.
40% warmer than Merino wool
66% better air permeability than merino wool
17% better water vapor permeability than merino wool
PLUS – odor resistant, efficient wicking, lightweight
Kora Beanie Appearance
You can't go wrong with black, but I wish the Kora Beanie came in a couple of other colors. I especially like striped beanies. It is a simple, lightweight beanie, though, and I can appreciate that. I like the small grey Kora emblem and the splash of color on the strip of Kora tape. The tape has pleasant earthy colors representing the Himalayan contours and the Tibetan prayer flag. (I remember the prayer flags being much brighter, but I could be mistaken.)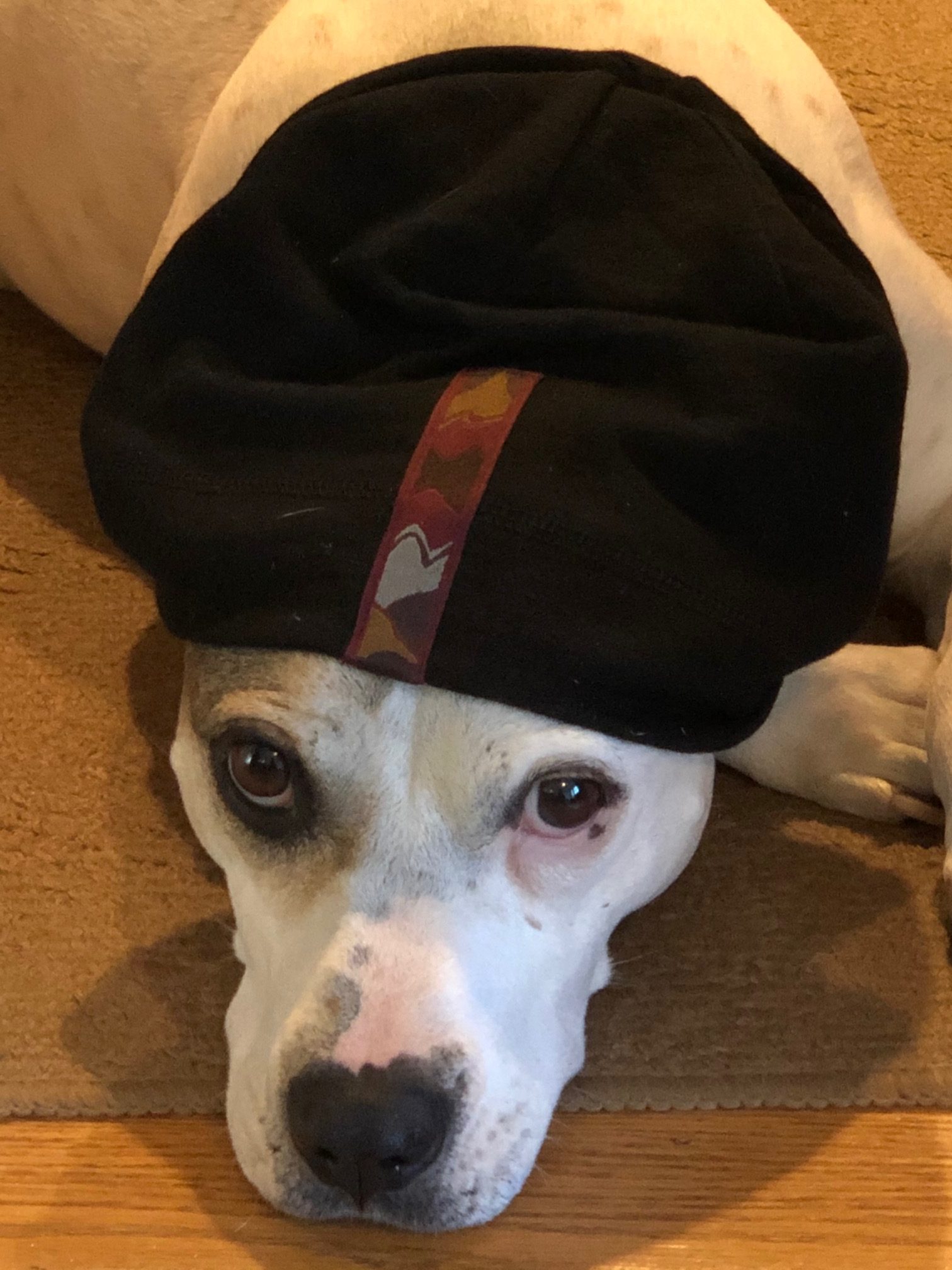 Beanie Fit
The Kora beanie is ready to go straight out of its reusable bag. It is soft and pliable, and best of all, it is a deep beanie. I'm not ashamed to say I have a large head. Because of this, I have difficulty finding hats that fit me. The Kora beanie is plenty big, and I even found myself turning up the edge a little and sliding it back on my head (a first!).
Itchiness
One of the best things about the beanie is that it does not itch. I've found that when I wear wool beanies for an extended amount of time, they will begin to irritate my forehead. I ran around in my Kora beanie all day, and this did not happen. Yay, Kora beanie!
Shola 230 Esker Hat Summary – KORA BEANIE!
The beanie was worn all day, under moderate to strenuous hiking conditions and in temperatures around freezing to slightly below freezing. As noted already, the fit was great. The beanie was just a smidge long, so I turned up the front of it or slid it back on my head.
Although the beanie fabric is doubled layered, it was not as warm as I expected. It did wick well when I was moving fast and dried very quickly when it got damp in a misty rain. I layered the beanie under my fleece hat and stayed quite snug. It also fits perfectly under some of my other hats.
I give my Kora beanie two thumbs up. It is very small and easy to pack. There is no itchiness after extended wear, which I love, and the softness will allow me to wear it when I sleep. Finally, I can layer it under other hats in frigid temperatures, and it completely covers my ears and large head. It is a versatile little piece of clothing I'll carry in 3 of 4 seasons.