Photo Tour
I don't want to bore everyone with a description of my day in town, so hear are a few highlights and pictures.
The people were super friendly, and I enjoyed my stay.
Wagon Wheel
Awesome breakfast, and blueberry pancakes the second morning were AWESOME! Mike the owner was super nice.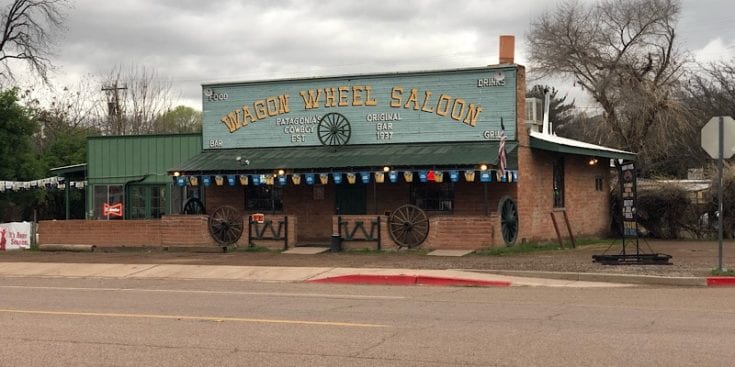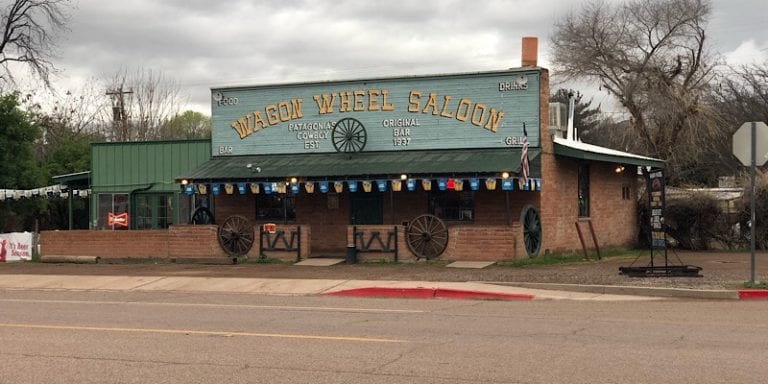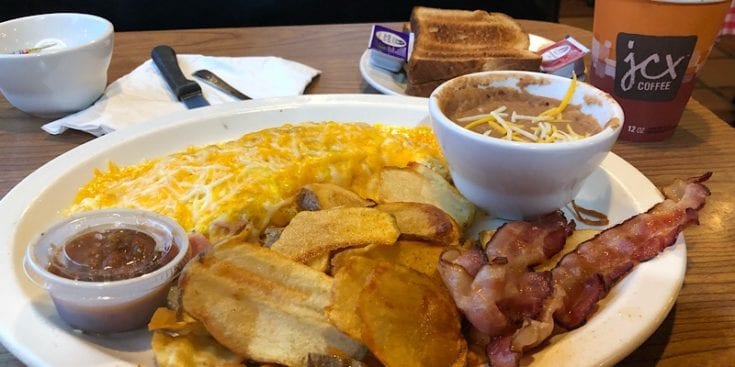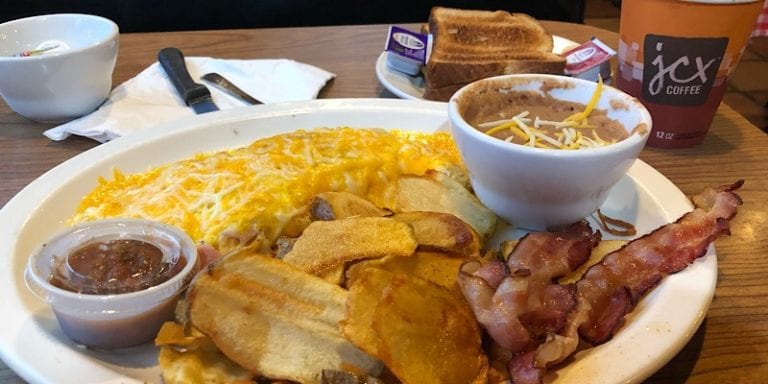 Stage Stop Inn
A tad pricey, but AZT hikers got 10 bucks off – wooohooo. Restaurant next door was pretty good.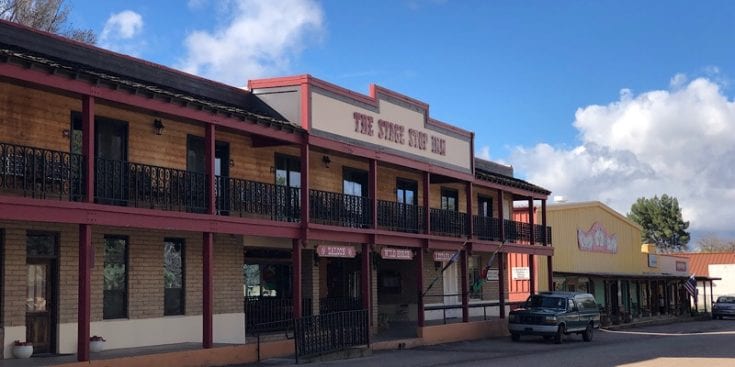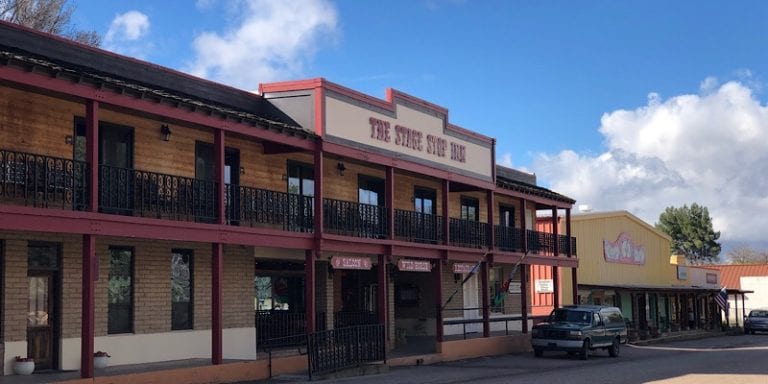 Velvet Elvis
I live an hour outside of NYC. One of the best Calzones I've had here!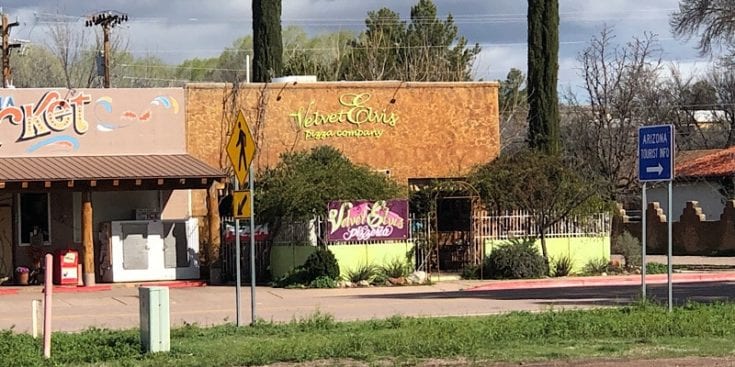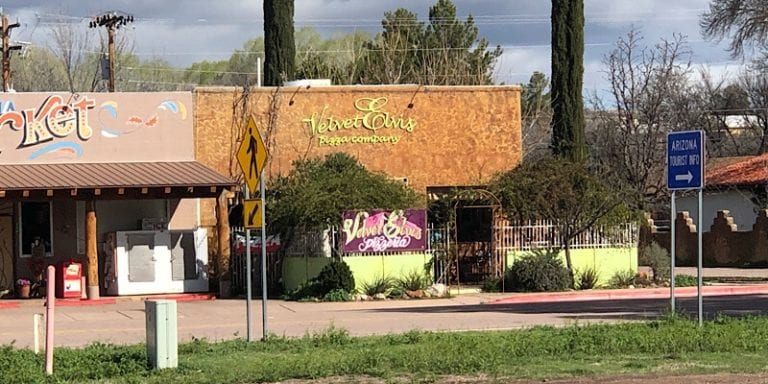 Few Other Pics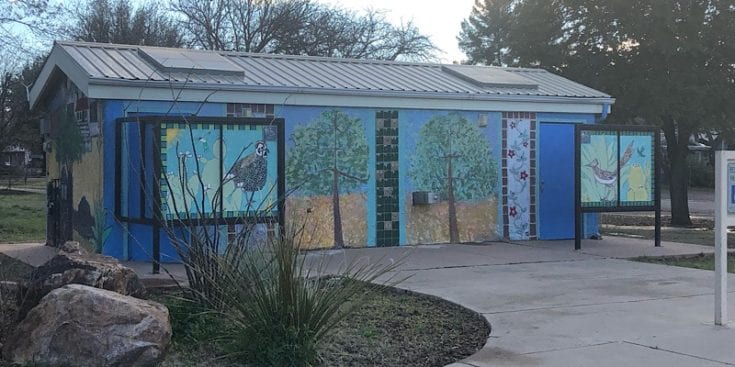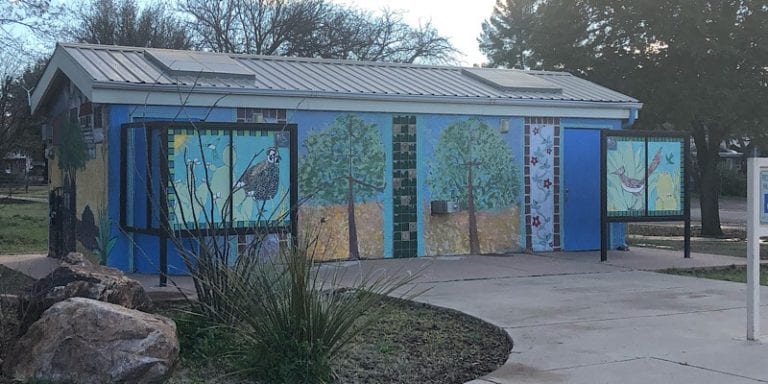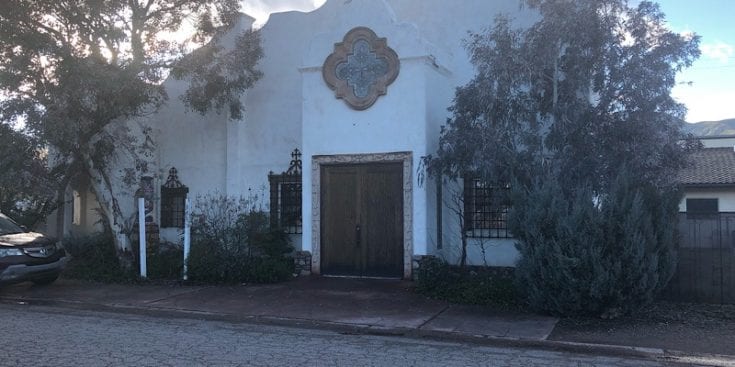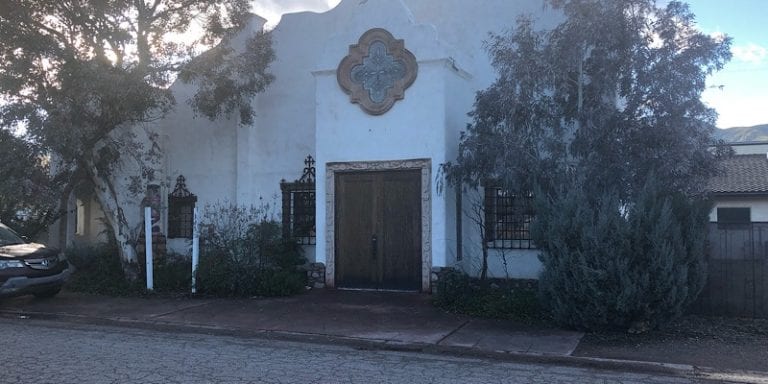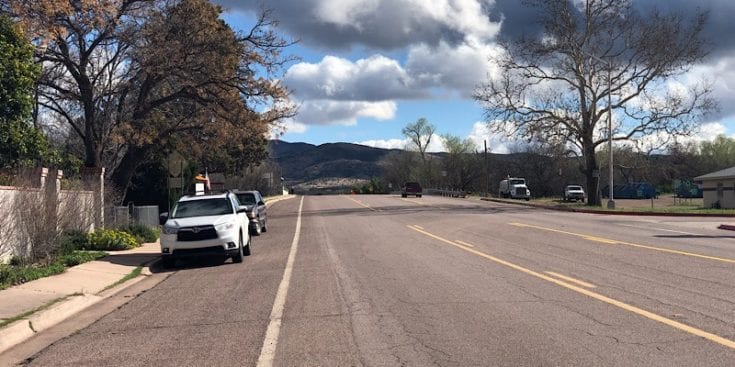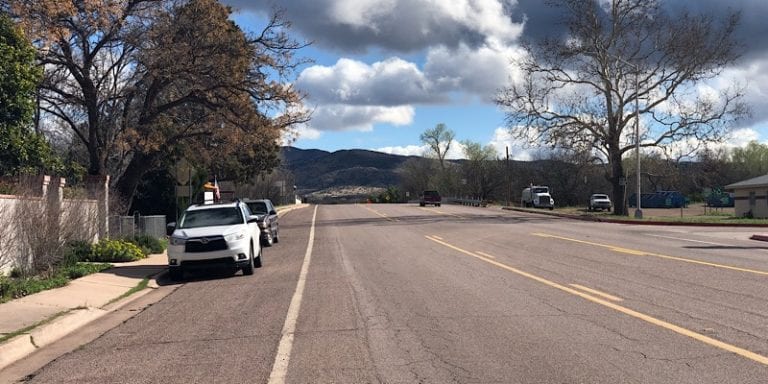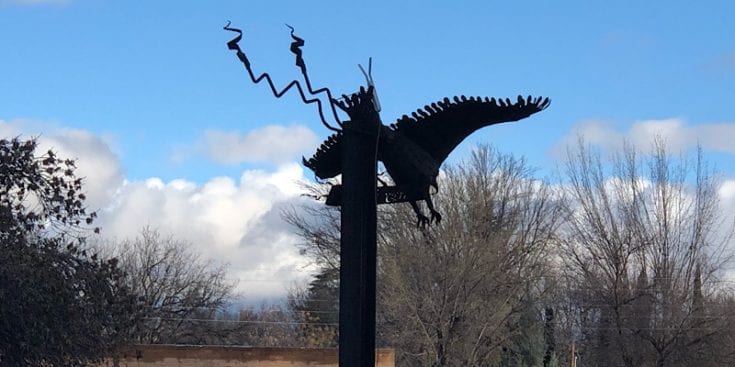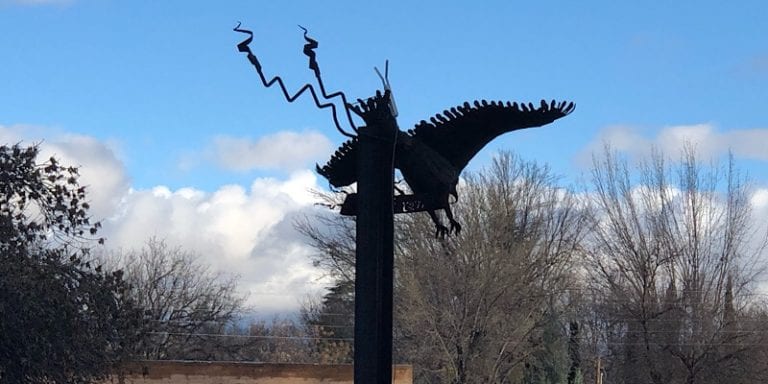 Hi. Average Hiker purchased this product and does not write sponsored posts or receive compensation for reviews. Some of the links in this post are affiliate links which means that when you click on one of these links, I earn a small commission at no extra cost to you. Also, as an Amazon Affiliate, I earn from qualifying purchases. If this review has been helpful, I appreciate you considering your purchase through one of the product links. Thank you.