Photo Tour
I don't want to bore everyone with a description of my day in town, so hear are a few highlights and pictures.
The people were super friendly, and I enjoyed my stay.
Wagon Wheel
Awesome breakfast, and blueberry pancakes the second morning were AWESOME! Mike the owner was super nice.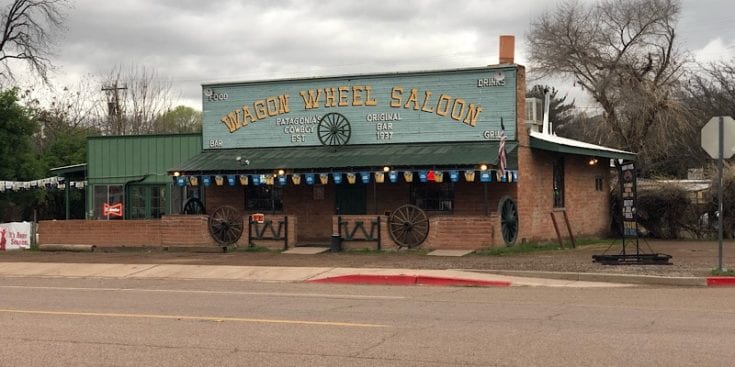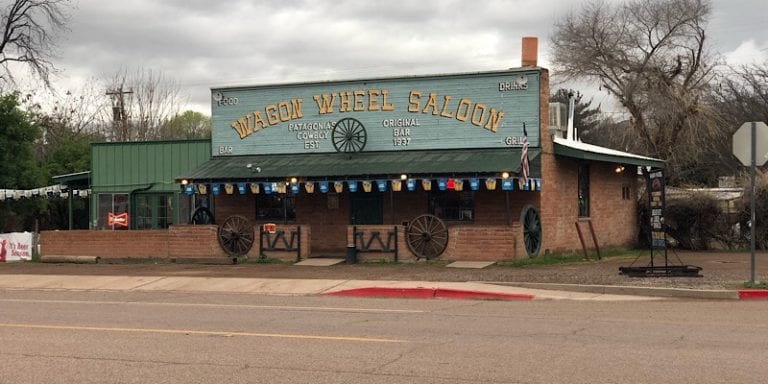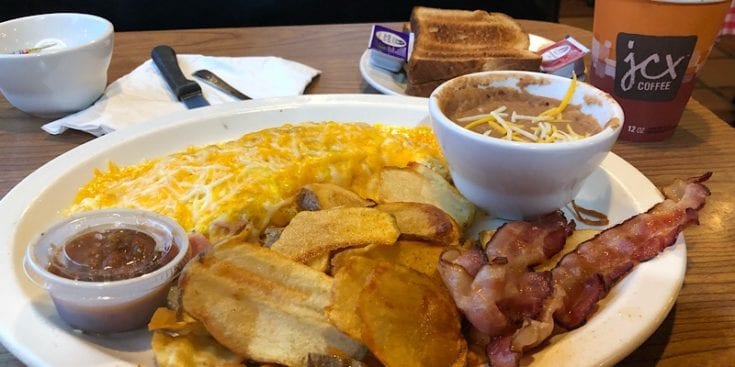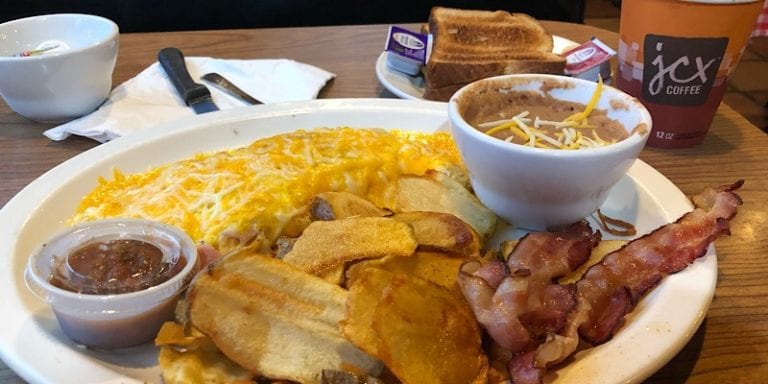 Stage Stop Inn
A tad pricey, but AZT hikers got 10 bucks off – wooohooo. Restaurant next door was pretty good.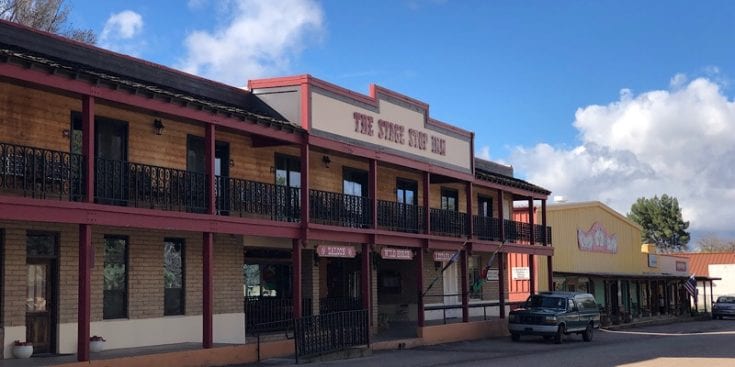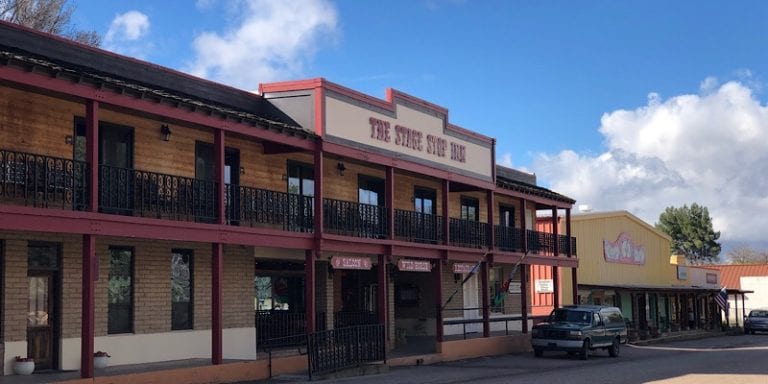 Velvet Elvis
I live an hour outside of NYC. One of the best Calzones I've had here!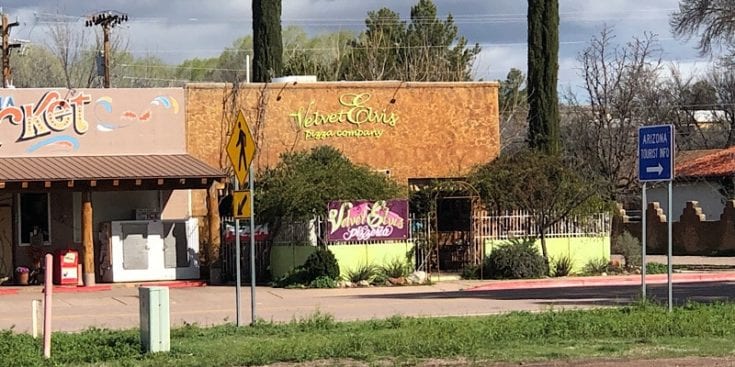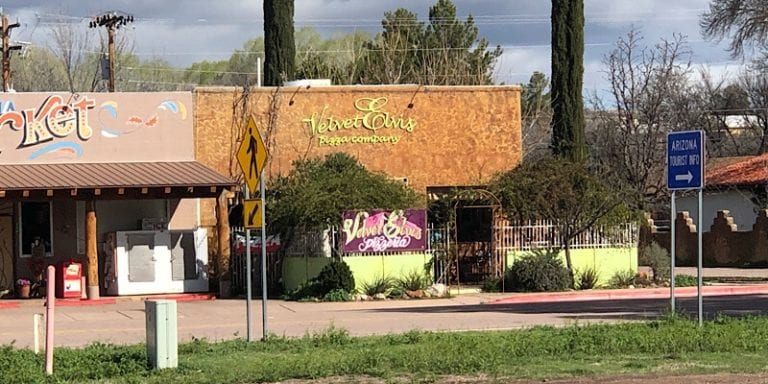 Few Other Pics